The 'American Dream': No longer a 'dream' for small businesses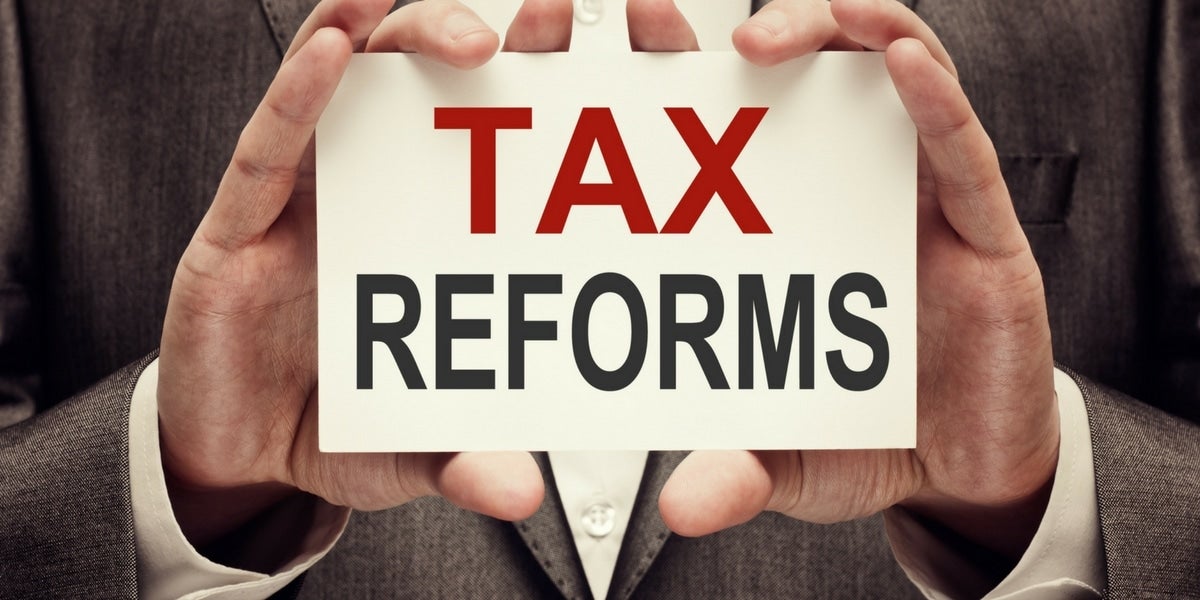 Small business owners across the country are struggling and many feel that struggle is due to our high tax rates and our outdated and needlessly complex tax code. Many small businesses pay a federal marginal tax rate of 40 percent, which places small business at a drastic disadvantage compared to foreign competitors. As a result, small businesses cannot expand or hire new employees, let alone afford their current employees.
Former NFL great and small business owner Fran Tarkenton shares his experiences:
The current small business tax burden is far outside the international norm. Small businesses, the vast majority of which pay tax at the individual level, pay a federal marginal tax rate of 40 percent. Including state, payroll and other taxes, this figure can easily reach 50 percent. In today's globalized economy, that means American small businesses are starting from their own one-yard line against their foreign competitors.

It's true that effective small-business tax rates are somewhat lower. But most small-business decisions — whether to open another store, expand into a new product line, hire another employee, etc. — are made on a marginal basis. Therefore, inflated marginal tax rates act as a powerful disincentive to small-business investment and vitality.

Since small businesses are the lifeblood of the economy, providing half of all jobs and two-thirds of new jobs, this tax burden also hurts American communities. Rather than earnings staying at home where they are needed, they are shipped off to Washington, D.C., where they are not. 
A recent poll suggests a tax cut would not only provide relief to small business owners, but the communities in which they reside. Congress can fix this by providing a tax code that is simpler, flatter and fairer for ALL including small businesses and corporations! Click here to sign our petition supporting tax reform that will promote economic growth benefiting all Americans!