The 8 key numbers as to why a fiscal crisis is coming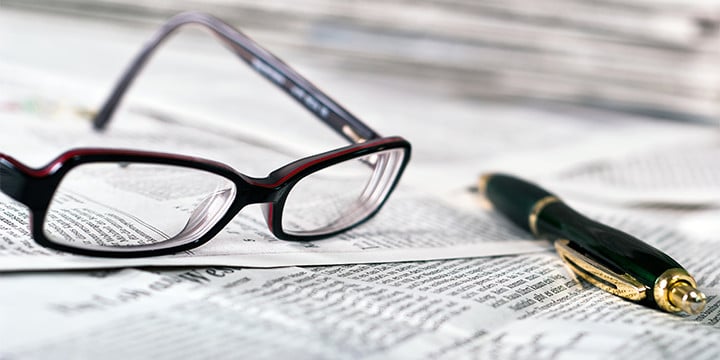 Over the last few days, Tea Party Patriots has been examining different parts of the Financial Report of the U.S. Government for Fiscal Year 2012. The report, published by the Treasury Department, shows a dire picture if the U.S. does not begin reforming how it spends at the federal level.
On Monday we saw how the government spends your money. Yesterday, we looked at how money comes into the government. Today, we'll observe the eight most important numbers related to stopping the overspending.
According to the Treasury Report, the federal government's publicly held debt-to-GDP ratio was 73% at the end of the 2012 fiscal year. Obviously, the full national debt is well over 100% of GDP, but over one-quarter of that is debt the government owes itself, in the form of Social Security, Medicare, and other intra-governmental loans. The Treasury expects publicly held debt to rise significantly without policy changes (emphasis added):
The primary deficit-to-GDP projections in Chart F on page 16, along with those for interest rates (see Chart H) and GDP, determine the debt-to-GDP ratio projections shown in Chart G . That ratio was 73 percent at the end of fiscal year 2012 and…is projected to be 78 percent in 2022, 145 percent in 2042, and 395 percent in 2087. While these projections are subject to considerable uncertainty, the debt-to-GDP ratio would continue to rise unsustainably under current policy.
This information is found on Page 17 of the report, and describes just how serious the debt situation is. Again, the 8 key numbers:
At the end of the 2012 fiscal year, public debt was 73% of GDP
Public debt is expected to be 78% of GDP by 2022
It will rise to 145% of GDP in 2042
By 2087, public debt will be 395% of GDP
A couple of notes: First, these estimates are subject to a great degree of uncertainty. For example, they assume the Affordable Care Act will lower health care costs, not increase them. They also assume sequestration goes into place.
Second, they don't account for non-publicly held debt. So, in actuality, the total level of debt held by the United States of America will be far greater than what the Treasury is estimating.
As Congress keeps debating whether to address the federal budget and our massive deficits, we must remind them of what the Treasury is reporting – that regardless of what the media and its allies in Washington say, the national debt is in fact a major problem for all Americans.