The 6 most expensive ways Congress spends your money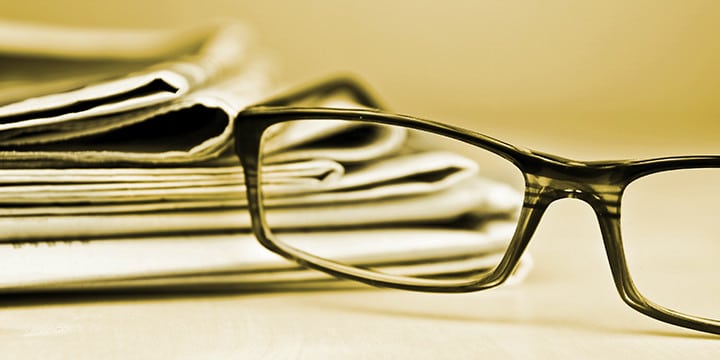 Last week, Tea Party Patriots discussed the Treasury Department's Financial Report of the U.S. Government for Fiscal Year 2012. The report, which is 260 pages long, is full of valuable information of which all Americans should be aware.
Over the next eight days or so, Tea Party Patriots will be highlighting specific information found in the report that you can use to convince your friends and neighbors of the fiscal danger America is in. Today, we'll look at the top six ways the federal government spent your money in 2012. The full list of 36 named agencies and the rest listed as "other" can be found on Page 40 of the report.
Here are the top six ways Congress spends your money, in billions of dollars:
Department of Health and Human Services………… 856.5
Social Security Administration …………………………… 825.1
Department of Defense ……………………………………. 799.1
Department of Veterans Affairs …………………………. 358.8
Interest on Treasury Securities Held by the Public .. 245.4
Department of Agriculture…………………………………. 149.0
As you can see, over $3 trillion of the $3.8 trillion spent in 2012 was in these six areas. This means every time a politician talks about balancing the budget and/or avoiding the coming fiscal crisis without touching these areas (except for interest payments), that politician is either lying or ignorant about the facts.
Judging by recent history, most politicians are not willing to do what's necessary, especially regarding the Big Three areas of the budget – Social Security, Health & Human Services (Medicare, Medicaid, and other programs), and national defense. Social Security and Medicare, especially, are projected in the Treasury's report to be the major drivers of future deficits, along with interest. Any proposal to balance the budget must include reform of these departments. Those who say otherwise are not serious about cutting spending.