Thanks to tax cuts, millennials are embracing entrepreneurship in Trump era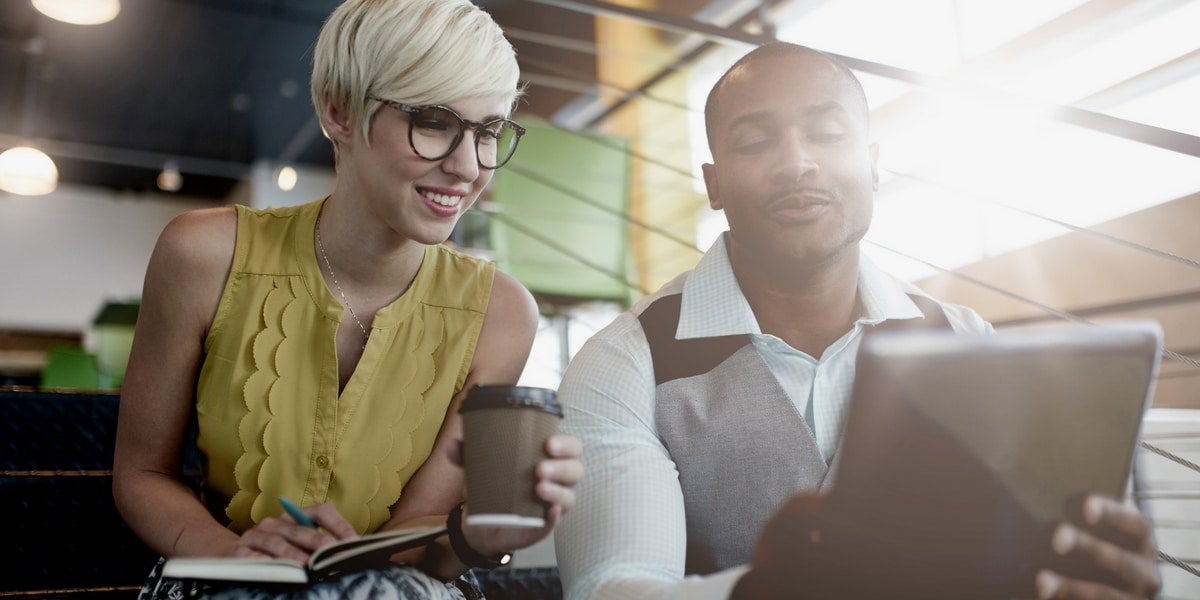 According to a recent analysis by MetLife insurance, more millennials are leaving their traditional 9-to-5 jobs in the hopes of starting their own businesses and they have President Trump's tax cuts and a booming economy to thank.
The Washington Examiner has the details:
According to recent analysis by MetLife insurance, four in 10 millennials are planning to quit their current jobs within the next five years and seek out work as a freelancer in the labor market. According to one millennial entrepreneur, the idea of starting one's own business and being your own boss is a major priority among young entrepreneurs

"Starting my own business has always been my ultimate dream," said Carl DiMestico, who founded an Instagram influencer platform. "I wanted to be my own boss and do something I truly loved and enjoyed."

While a booming economy is proving to be increasingly advantageous to millennials looking to start their own business, it's just one of the many economic benefits millennials are reaping from the business-friendly policies of the Trump administration.

In addition to passing the largest pro-growth tax cuts in decades, the Trump administration has also touted a desire to millennials by rolling back burdensome regulations that stifles innovation in the job market.
The combination of President Trump's pro-growth tax cuts and getting rid of harmful regulations have helped millennials embrace their entrepreneurial dreams and put Americans back to work!