Texas provides a model to the country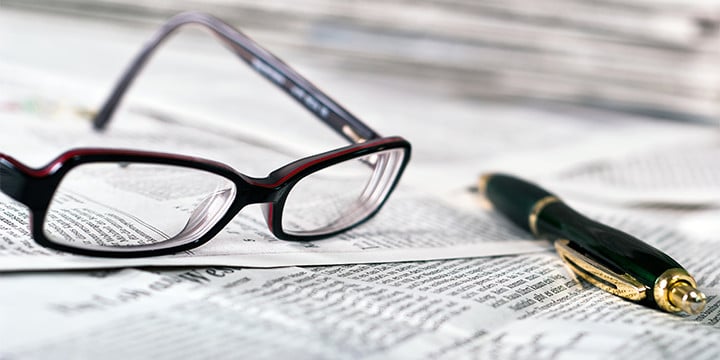 In Washington, there is a constant push-and-pull over how to best encourage national economic growth. In Texas, the principles of limited government and low taxes have provided a picture-perfect example of how good policy leads to good results.
On January 7, Texas comptroller Susan Combs released projections showing the state's' expected economic growth in 2012 and 2013 will total 23 percent. While this will slow to 4.4 percent in 2014-2015, it has provided Texas with revenue $8.8 billion above what she estimated in this year's two-year budget cycle. It is enough to cover a $5.2 billion deficit in the current budget while leaving billions to put away into Texas' rainy day fund.
Different news sources claim different reasons for the growth. Talmadge Heflin, Director of the free market think tank Texas Public Policy Foundation and a former chairman of the Texas House Committee on Appropriations told Tea Party Patriots in a phone call the keys to Texas' success are in its commitment to limiting the size and scope of government.
"The reason the comptroller's projections are so positive is the 'Texas  Model" of low taxes, no expansion of regulations, low spending, and continuing to implement tort reform. This method of economic recovery worked in 2003 as well, when the state cut regulations and spending. It increased the 2005 revenues tremendously. Unfortunately, the state then increased spending by almost 20%, which was part of why Texas was hit so hard in the Great Recession.
The expansion of fracking technology has helped a great deal. As it's been allowed more, it has increased both employment and economic growth, which is why oil tax revenue has soared. The Texas business climate is extremely attractive to many industries, especially with no income tax.
I am optimistic that Governor Perry and the legislature learned their lesson after 2005, and will work to restock the rainy day fund instead of spending more. I hope Congress can learn from our example."
In Washington, many claim raising taxes (especially on top earners) will increase tax revenue. However, an analysis of the last 60 years shows there is not a definitive correlation between higher taxes on the wealthy and more tax revenue. Texas is showing that the same is true for taxes on all taxpayers. It also shows the value of not overspending and providing an effective regulatory system.