Tens of thousands of convicted illegals were released onto the streets last year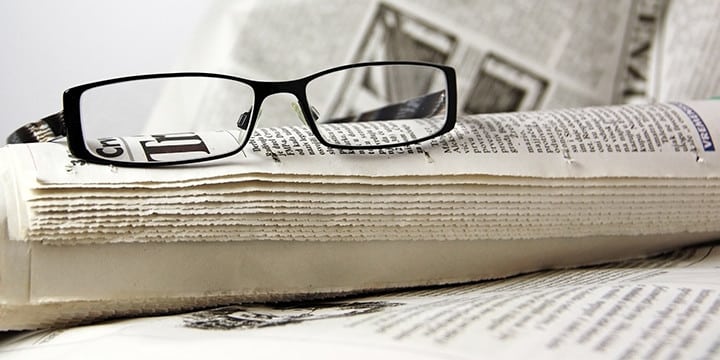 The Department of Homeland Security (emphasis on the worlds "homeland" and "security") is having a hard time living up to its name. According to new documents obtained by Judicial Watch, [1] DHS released roughly 166,000 criminal illegal immigrants into the U.S. as of April 2014. These criminals include, but are not limited to, rapists, murders and kidnappers.
And releasing them is supposed to secure our homeland how, exactly?
This information, it should be noted, comes after a lengthy legal back-and-forth. In July 2014, Judicial Watch was forced to file a lawsuit against DHS, after the agency repeatedly failed to respond to Freedom of Information Act requests.
Now we know why they were dragging their feet.
That this policy is deranged and misguided goes without saying. But now, DHS and the rest of the Obama Administration owe the American people some answers. Why is the federal government releasing convicted illegal immigrants? Why does the president insist on telling the American people he is securing the border and deporting illegals when the facts clearly show a different story?
Why is the president not protecting Americans and securing our nation – his number one priority?
We doubt we'll ever get answers to these questions, but make no mistake: we'll keep asking. The American people deserve to know the truth about why they, as law-abiding citizens, are forced to live side by side with rapists and murders who – as an added bonus – also happen to be illegal immigrants.