Tennessee Governor Wheels and Deals with Feds on Medicaid Expansion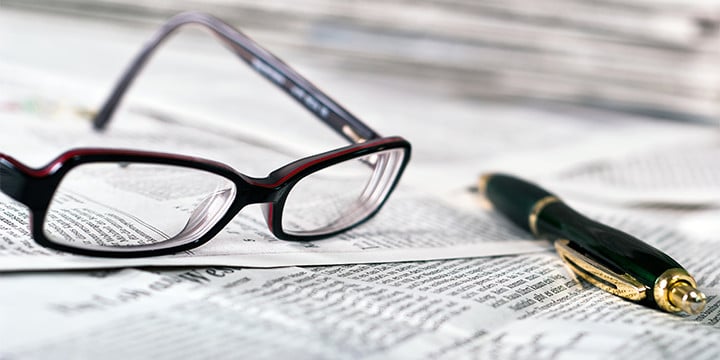 Only Health Care Compact Can Bring About True Reform
Today, Tennessee members of Tea Party Patriots (TPP), the nation's largest tea party organization, criticized Gov. Bill Haslam for claiming to reject the Medicaid expansion forced on the state by Obamacare but instead working out a special deal with the federal government to keep the money flowing in. His proposal would still use taxpayer dollars to expand Obamacare by subsidizing and enrolling those newly eligible for Medicaid in the now more expensive private insurance plans available to individuals and small businesses in the exchanges.
"Just like the governors of Arkansas and Florida, Gov. Bill Haslam is trying to have it both ways: he wants to earn credit from Americans concerned about the government takeover of healthcare for rejecting the Medicaid expansion, while getting a special deal from the Obama Administration on the side," said Kurt Potter of 912 Project Tennessee, a group affiliated with TPP, and who holds an MBA in Health Administration. "This 'third way' tries to get more taxpayer dollars for a failed healthcare system. Only the passage of the Health Care Compact for Tennessee can exact true healthcare reform for the long term.
"We urge the Tennessee legislature to reject Gov. Haslam's proposal and instead pass the Health Care Compact."
The Health Care Compact is an interstate compact that restores authority and responsibility for health care regulation to the member states (except for military health care, which will remain federal), and provides the funds to the states to fulfill that responsibility. The Health Care Compact does not conflict with the efforts by state attorneys general, state legislators and members of congress to repeal or modify the health care bill.