Tell us: Will you commit to being a Supreme Court defender?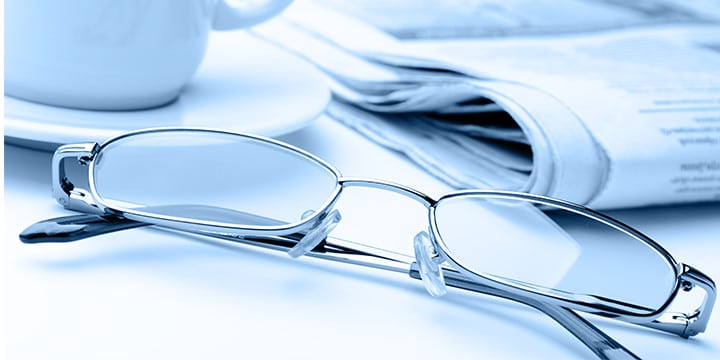 President Obama Wednesday announced his Supreme Court nominee: D.C. Circuit Judge Merrick Garland, who was once considered for a cabinet position in the Obama administration and whose record on the bench is anything but moderate and not even remotely conservative.
Senate Judiciary Committee Chairman Chuck Grassley (R-Iowa), however, is holding fast to his promise that the Senate will not confirm or even consider President Obama's nominee in a political environment so deeply divided and so close to the November elections.
But we need to be doing more. Will you commit to helping us defend the Constitution against President Obama's liberal nominee? If so, let us know what you're willing to do to accomplish that goal, whether calling or tweeting your senators; writing a letter to the editor; or travelling to Washington, D.C. to lobby or protest the nominee – among other things!
Now is the time to defend our constitutional rights. Click here to sign up and join Tea Party Patriots' commitment to defending the Supreme Court against judicial activism!