Ted Cruz has a list that should make the White House think twice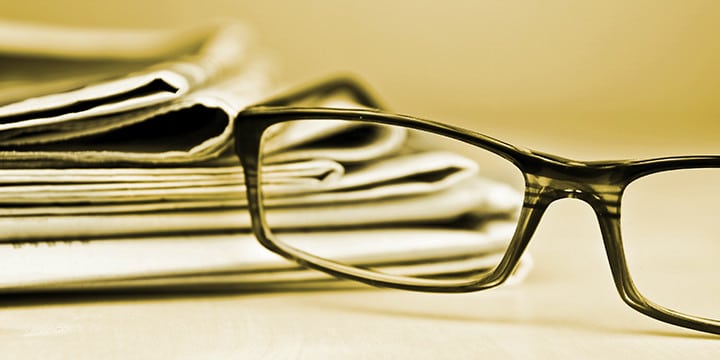 Talk about putting pen to paper. Tea Party Patriots has argued for some time now that President Obama's disregard for Constitutional limits on his executive power puts the future of this country at risk. It seems the violations never end. But this week, Texas Sen. Ted Cruz this week, released a detailed[1]  list of "lawless" actions perpetrated by the Obama Administration on things like Obamacare, national security and free speech.
Cruz released the list in a report titled, "The Legal Limit Report No. 4," which delves into the nitty-gritty details 76 different executive actions that define "lawlessness."
"Of all the troubling aspects of the Obama presidency," writes Cruz in the report's introduction, "none is more dangerous than the President's persistent pattern of lawlessness, his willingness to disregard the written law and instead enforce his own policies via executive fiat."
The list goes on to include examples like President Obama's orders to the Department of Justice to stop enforcing immigration laws, federal welfare laws, drug laws, and the federal Defense of Marriage Act. The report also points to the repeated delays of Obamacare, and the administration illegal revealing the existence of sealed indictments in the Benghazi investigation.  The list goes on, but you get this picture.
Hopefully, Sen. Cruz's report will go a long way in shining a light on just how far the president has gone in abusing his power. At the end of the day, it's not even about immigration or Obamacare. It's about respecting the constitutionality of the law-making process, and holding our elected leaders accountable to the rule of law – even the one in the White House. How can we have substantive debates on policy if the president routinely circumvents our representatives in Congress? We can't.
We applaud Sen. Cruz for his work on this issue, and are proud to join him in the fight for constitutionally-limited government.
---