Teacher on compulsory union dues: 'No one in the U.S. should be forced to give'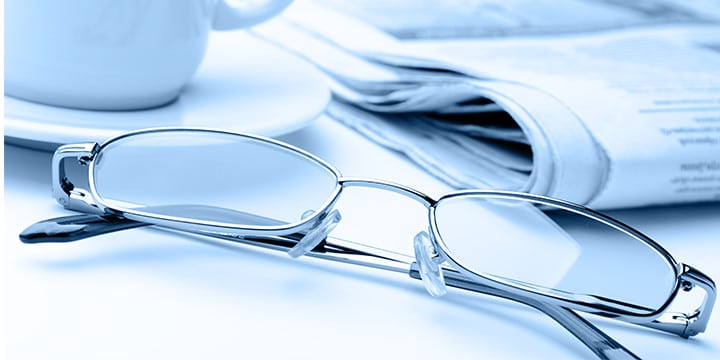 Harlan Elrich, an educator fighting California law that requires teachers pay union dues, is speaking up and demanding the U.S. Supreme Court overturn the law, saying "[t]eachers deserve a choice" in deciding who they give their money to.
Elrich writes in the Wall Street Journal:
I am one of 10 California teachers suing to end compulsory union dues in Friedrichs v. California Teachers Association, which will be heard by the Supreme Court Jan. 11.

Our request is simple: Strike down laws in 23 states that require workers who decline to join a union to pay fees anyway.

In our view, paying fees to a union should not be a prerequisite for teaching in a public school. No one in the U.S. should be forced to give money to a private organization he or she disagrees with fundamentally. Teachers deserve a choice.
No American should be compelled to give money to an organization that spends resources on political causes he or she doesn't support. Click here to get involved and help Tea Party Patriots fight big government!