Tea Time in Central Texas!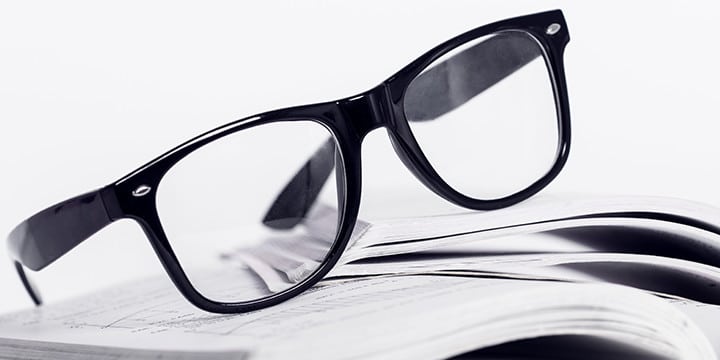 Tuesday night was an exciting time in Belton as Tea Party Patriot's Maria Acosta addressed Central Texas Tea Party, with more than 50 patriots filling the beautiful Magnolia House at the Cathedral Oaks Event Center.
Maria explained to the freedom-loving crowd what battles are taking place in Congress taking place right now, which deserve extra attention – such as the Justice for Victims of Human Trafficking Act (S.178), which Democrats are delaying for political reasons.
In addition, activists debated the merits of Senator Tom Cotton's (R-AK) joint letter to Iran's leaders, and they examined what Senate conservatives plan to do next to stop Obama's unconstitutional executive amnesty orders.
Maria explained the problems with the Trans-Pacific Partnership (TPP), a harmful trade deal which Tea Party Patriots have joined with Americans for Limited Government to stop. Tea party conservatives believe.
Congress should exert their constitutional prerogatives and take their proper roles in ratification of such treaties, instead of leaving those decisions to the President.
If you live near Belton and would like to get involved, their meetings are held on the 3rd Tuesday of every month. Please visit their website for more information.
Temple Daily Telegram: Area Tea Party gets legislative overview