Tea Party Patriots to Leader McConnell regarding Obama's Iran deal: 'Get a backbone'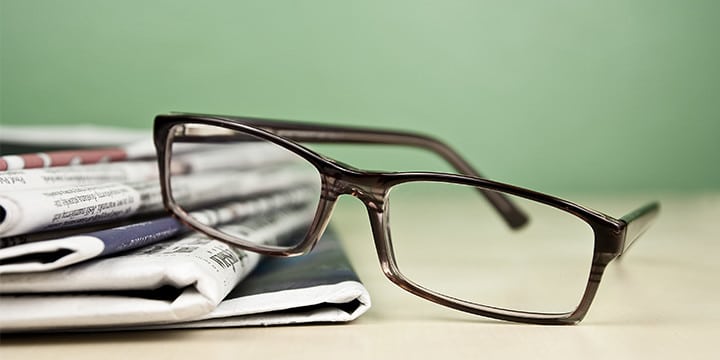 Tea Party Patriots Co-Founder and CEO Jenny Beth Martin, on the heels of staging a rally to stop Obama's Iran nuclear deal which drew approximately 10,000 activists, took to the airwaves to encourage opponents of the deal. She asked grassroots activists to call Senate Majority Leader Sen. Mitch McConnell (R-Ky.) and urge him to "get a backbone" and use his position to stop the President Obama's nuclear deal.
Breitbart has the details:
After rallying ten thousand Americans on Wednesday in the nation's capital against president Obama's Iran Nuclear capitulation, Tea Party Patriots CEO and co-founder Jenny Beth Martin joined Breitbart News Sunday to tell listeners that there is much more to do …

The Tea Party Patriots leader told [Breitbart's Steve] Bannon and his co-host, Breitbart EIC Alexander Marlow, "we got to melt the phone lines to Senate Majority Leader Sen. Mitch McConnell (R-KY) and make him hear from us. We don't do that enough."

On top of that, Martin said everyone who has a Republican senator has to call and "tell them to tell McConnell to stand up, do what the house is doing, and back them up. Get a backbone, we'll support you."
Text the message "endtheirandeal" to Tea Party Patriots at 38470; a link to the Tea Party Patriots "Call to Action" page will then be sent to you. You should also call (202) 224-3121, ask for Senator McConnell's office and tell them to stop President Obama's Iran nuclear deal! We have the momentum, now we need your help to keep the pressure on!