Tea Party Patriots Takes Initiative on CFPB Audit Request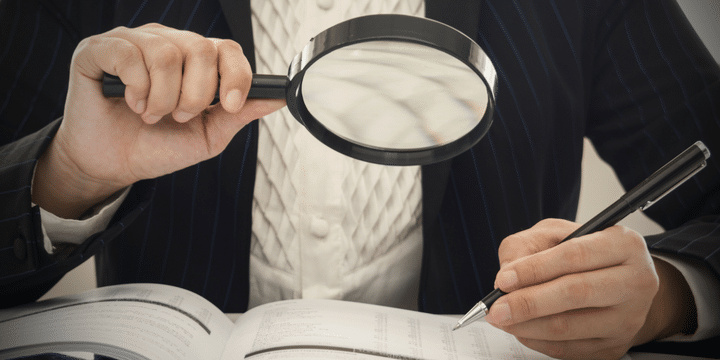 More than 25 conservative leaders have signed a letter spearheaded by Tea Party Patriots asking for Consumer Financial Protection Bureau's (CFPB) Acting Director Mick Mulvaney to conduct an audit of the agency's finances and to report its findings to the American people. The CFPB was created with the intent to protect American consumers from abusive financial practices, however; it has become nothing more than a political slush fund.
The Washington Free Beacon has the story:
Conservatives are pressing Mulvaney for transparency, as they have criticized the CFPB for being both unaccountable and also unconstitutional.

"Just a couple of years ago a federal court ruled that the CFPB was unconstitutional," Pye said. "We know that the fines and fees collected from settlements are kind of just kept in a slush fund, that they're not really appropriated around by Congress or anything like that. And I think taxpayers need to have a better understanding of what CFPB does with the money they collect."

Other groups and individuals who have signed on to the letter include the former senator and Heritage director Jim DeMint, as well as the Grover Norquist-led Americans for Tax Reform.

Outside of policy areas, the CFPB has taken heat for cost overruns related to renovations of a new headquarters that totaled out at about $145 million. 
It's time that the American people knew how the CFPB has spent and, for the most part, wasted taxpayer dollars. It's time for Mulvaney to restore the agency's accountability and to put a stop the corruption surrounding it.