Tea Party Patriots Signs On To Congressional Ethics Complaint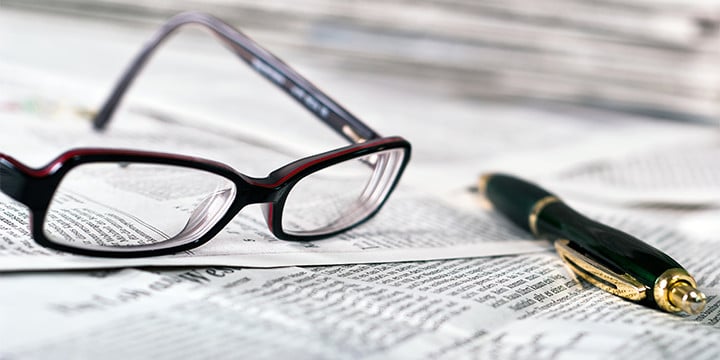 Tea Party Patriots has stood in opposition to Obamacare since it was a bill being debated on the House floor. In recent months, we have focused our efforts into getting rid of the Congressional Exemption. The Congressional Exemption: where Congress, with it's more than 12,000 employees, classifies itself as a small business in order to receive a subsidy not available to everyday Americans.
Jenny Beth Martin, in her capacity as co-founder of Tea Party Patriots, signed her name this week to an official House of Representatives ethics complaint filed by Citizens Against Government Waste. We joined the organizations FreedomWorks, ForAmerica, Judicial Watch, and others in this effort. We are proud to join with any coalition partner possible to fight Obamacare, and the Congressional exemption.
You can read Citizens Against Government Waste post on the subject here.
For further reading on this subject follow the links below.
A. Heritage Foundation Backgrounder on the exemption
http://www.heritage.org/research/reports/2013/08/congress-in-the-obamacare-trap-no-easy-escape
 B. Politico and  The Hill articles on the Congressional Exemption
http://www.politico.com/story/2013/04/obamacare-exemption-lawmakers-aides-90610.html
http://thehill.com/homenews/house/296333-dem-leaders-wont-seek-exemption
 C. Proposed Regulation
http://www.gpo.gov/fdsys/pkg/FR-2013-08-08/pdf/2013-19222.pdf
https://www.opm.gov/retirement-services/publications-forms/benefits-administration-letters/2013/13-204.pdf
 D. Heritage Foundation, The Daily Signal
http://dailysignal.com/2013/08/07/administration-disregards-the-law-and-gives-special-obamacare-deal-to-congress/
 E. Final Regulation
http://www.gpo.gov/fdsys/pkg/FR-2013-10-02/pdf/2013-23565.pdf
https://www.opm.gov/retirement-services/publications-forms/benefits-administration-letters/2013/13-207.pdf
 F. Judicial Watch FOIA documents
http://www.judicialwatch.org/wp-content/uploads/2014/10/Vining-v-DC-Health-Benefit-Exchange.pdf
 G. Judicial Watch Press Release
http://www.judicialwatch.org/press-room/press-releases/d-c-government-concedes-law-not-allow-congress-obtain-obamacare-small-business-exchange/