Tea Party Patriots release Border States Trailer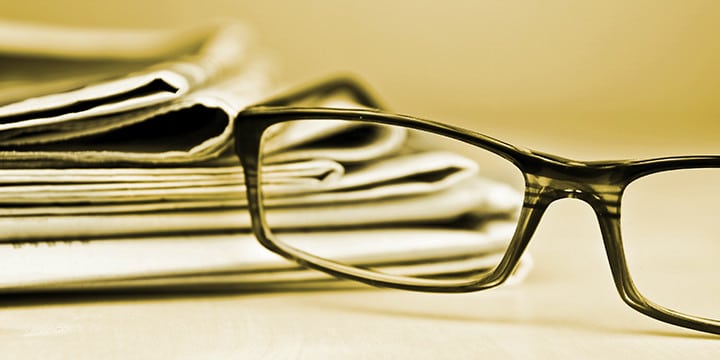 Documentary stars Nick Searcy, shines spotlight on border crisis
Atlanta, Ga. – The Tea Party Patriots (TPP) has released the trailer for Border States of America with Nick Searcy. The documentary, produced in association with Breitbart News Network, shines light on the crisis on America's Southern border, wrought by the failed immigration policies of the Obama Administration.
Nick Searcy, an award-winning stage and screen actor and the rare, outspoken Hollywood conservative, serves as the documentary's host. "I don't know about you," Searcy says in the trailer, "but I don't like being lied to.
"The crisis on our Southern border is tragic and heartbreaking," said TPP President Jenny Beth Martin. "But it is a man-made crisis, and is the direct result of the lawless, open-borders policies of the Obama Administration."
Shot on location along the Rio Grande Valley, Border States of America features the men and women of local law enforcement. "You'll hear it first-hand from our border sheriffs, who are stretched past the breaking point: They get no help from the federal government," Martin said.
Searcy added, "Every American who locks the house at night should care about this. The rest of you should keep your houses open. Somebody might need something."
Slated for a mid-October release, advance copies of Border States of America with Nick Searcy are available to select media upon request. Contact Shirley-Banister Public Affairs for yours.