Tea Party Patriots Efforts in the Fight Against Illegal Immigration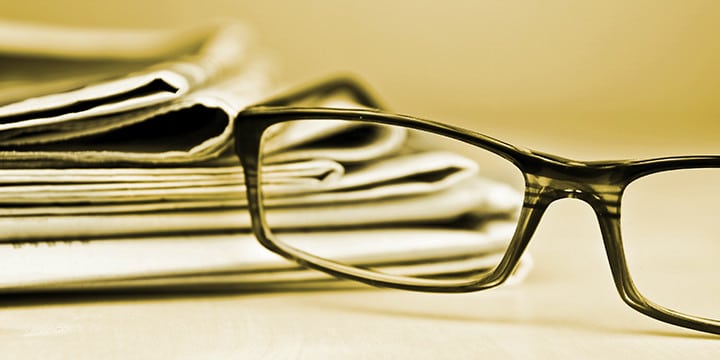 Sadly, the subject of violence committed by illegal immigrants has been in the news frequently over the past few weeks. While this issue has recently garnered new headlines, this is actually an issue that Tea Party Patriots has been aware of for some time. Thanks to our supporters we have been able to actively highlight this problem for the last few years.
In the Summer of 2013, Tea Party Patriots held a press conference at the U.S. Capitol highlighting some of the victims of the crimes of illegal immigrants. We brought them to DC so that Members of Congress could hear their stories directly. We believed then, as we do now, that this is an integral part of the immigration discussion.
Since then we have organized events, given grants to the Remembrance Project, and interviewed the families of these victims to help tell their stories.
In 2014, we released our documentary entitled The Border States of America. In the film we further chronicled the stories of families who have been negatively affected by rampant illegal immigration, we highlighted the crime wave coming across the border, and we allowed the border sheriffs and border patrol agents to share why they are having a hard time executing their missions.
At the time, the entire country was focused on the U.S. Senate and the infamous 'Gang of 8' bill and what to do with the millions of illegal immigrants who were already in the country. Our stance has always been to secure the border first. It's why we actually went to the border to talk to the border sheriffs, border patrol agents, and residents living through the chaos. It's how we already knew about the crime, sex-trafficking, and drug cartel problems. We're thankful that the rest of the country is finally being told the truth.
We will continue to do our part to get this message out.
We will also continue to push Washington to enforce our current immigration laws, and to oppose amnesty for illegal immigrants.
Please watch The Border States of America and pass it on to your friends and family so that they can get a first-hand look at what is happening at our southern border.