Tea Party Patriots Mourns Passing of Margaret Thatcher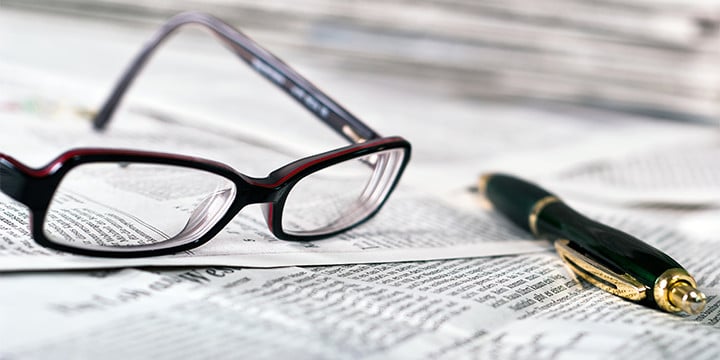 Today Tea Party Patriots, the nation's largest tea party organization, mourned the passing of former United Kingdom Prime Minister Margaret Thatcher.
"Prime Minister Margaret Thatcher was known to many Americans as a close friend of President Ronald Reagan and a strong ally to the United States of America," said Jenny Beth Martin, National Coordinator of Tea Party Patriots. "Lady Thatcher was a strong leader and vocal champion of fiscal responsibility and limiting the power of government, who was famously quoted as saying: 'The problem with socialism is that you eventually run out of other people's money.'
"As the modern day tea party movement has grown and matured, we have realized most of our battles are not new. They are the age-old battles between those who want to wield power over those of us who want to be free. Examples of such battles are seen throughout history including the examples of Margaret Thatcher. She and President Reagan fought for liberty, economic freedom, and limited government control.
"Margaret Thatcher put it best: 'Socialists cry Power to the people, and raise the clenched fist as they say it. We all know what they really mean—power over people, power to the State.'
"The loss of Lady Thatcher, like the loss of her dear friend President Ronald Reagan, is a stinging reminder of the loss of leadership that the world has suffered with their passing.
"May the 'Iron Lady' rest in peace."