Tea Party Patriots: "Liberty 2, McConnell 0"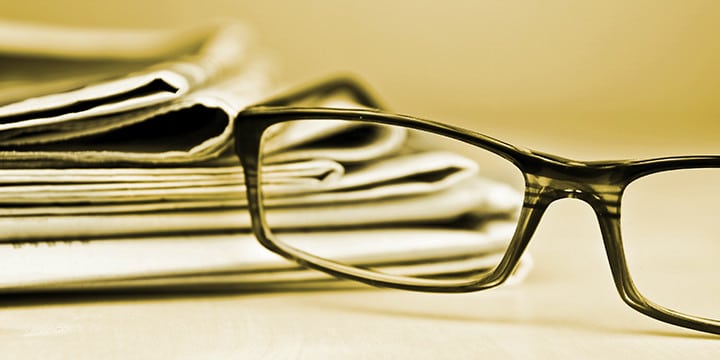 Tea Party Defeats Sen. McConnell for Second Time This Week
Atlanta, GA – Tea Party Patriots CEO Jenny Beth Martin and the American people declared victory this afternoon, after the Senate rejected Majority Leader Mitch McConnell's attempts to weaken and, ultimately, defeat the USA FREEDOM Act as passed by the House.
After rejecting the Majority Leader's desire to renew the PATRIOT Act earlier this week, today's Senate action to maintain the USA FREEDOM Act in its original form was icing on the cake.
"The American people have spoken: Security and freedom do NOT have to be mutually exclusive" said Martin.  "Bless his heart," she continued, "Senator McConnell just found out the hard way the American people will just as jealously guard their Constitutional freedoms as they will defend themselves against terrorists who would seek to do them harm. It's particularly encouraging to see a bipartisan coalition reject the demands of those who wish to keep in place a Big Government/Big Brother program that has already been declared illegal by a federal court."
Tea Party Patriots is a national grassroots coalition with more than 3,400 locally organized chapters and more than 15 million supporters nationwide. Tea Party Patriots is a non-profit, non-partisan organization dedicated to advancing personal freedom, economic freedom, and a debt-free future. Visit Tea Party Patriots online at www.TeaPartyPatriots.org.