Tea Party Patriots' King v. Burwell rally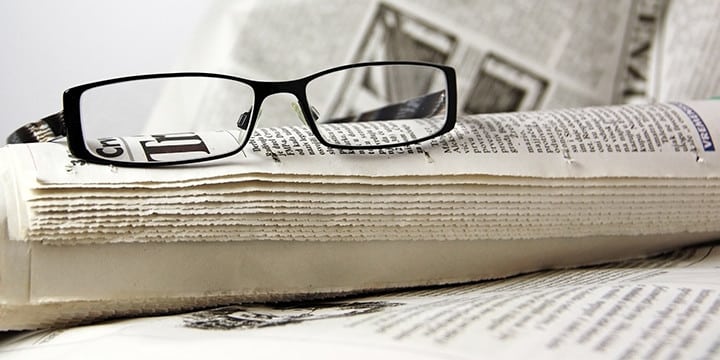 King v. Burwell, the high-profile Supreme Court case which could mean the end of Obamacare, heard oral arguments on Wednesday. Tea Party Patriots was there outside the nation's highest court in Washington, D.C. to demand we "Keep the IRS Out of My Healthcare!"
Joining us at the rally were two constitutional conservatives who have been leading the charge against Obamacare in the House of Representatives: Rep. Tim Huelskamp (R-KS) and Rep. Louie Gomert (R-TX):
.@TimHuelskamp: #KingvBurwell should be a 9-0 decision! #Obamacare #teaparty #SCOTUS We agree! pic.twitter.com/VyTMDofW50

— Tea Party Patriots (@TPPatriots) March 4, 2015
Spoke with @TPPatriots this morning outside #SCOTUS abt the dangers of #Obamacare pic.twitter.com/VOmbGrKx8d

— Louie Gohmert (@replouiegohmert) March 4, 2015
In addition, Phil Kerpen of American Commitment railed against the union-funded pro-Obamacare protesters while wearing Tea Party Patriots' "I'm With Stupid" shirt, featuring disgraced MIT Economist and Obamacare Author Jonathan Gruber:
Live: @kerpen at the Supreme Court w/ Tea Party Patriots pic.twitter.com/hc3SvcZ4jv

— Charlie Spiering (@charliespiering) March 4, 2015
The question before the court is critical, as the way Obamacare is written, taxpayer-funded subsidies for health care could only be paid in states which set up their own health care exchanges.  No where does the law allow for those same subsidies to be granted to residents living in one of the other 34 states, which do not have exchanges and are using the federal Obamacare exchange instead.
This is a clear example of unconstitutional overreach, with President Obama's Internal Revenue Service (IRS) conducting a bait-and-switch while taking over the role reserved for the legislative branch.
If successful, the plaintiffs would stop subsidies for the 8 million Americans on the federal exchanges. Not only would that expose just how expensive Obamacare is making insurance, but it would effectively be the end of the law.
As The Daily Signal reported, the oral arguments were split in the court among ideological lines, and two justices could cast the deciding vote:
The court's right-leaning justices—Clarence Thomas, Samuel Alito and Antonin Scalia—directed their questioning toward the law's text, specifically the statute that authorizes subsidies for states that create their own exchanges.

To the contrary, the four left-leaning justices—Ruth Bader Ginsburg, Sonia Sotomayor, Elena Kagan and Stephen Breyer—focused on the consequences of striking down the subsidies.[…]

Many are looking to either Chief Justice John Roberts or Justice Anthony Kennedy to cast the deciding vote in the case.
Tea Party Patriots' Co-Founder Jenny Beth Martin spoke with The Daily Signal's Melissa Quinn (at the 0:50 mark):

Also joining us was Ilya Shapiro, a fellow at the libertarian CATO Institute:
And Sam Kazman, General Counselor for Competitive Enterprise Institute, which played a major role in the plaintiff's case:
This illegal expansion of Obamacare by the IRS is an extraordinary burden on employers, and it has already cost jobs. It is likely that we will not know how the court rules until June.
In the mean time, we will continue the fight against big government and IRS intrusion into your health care. The time for real, market-based healthcare reform is now!
Media Coverage:
NBC News: Supreme Court Hears Obamacare Challenge But Outcome Impossible to Predict
Washington Examiner: Justices skeptical of Obamacare challenge
C-SPAN: Activity and Reaction King v. Burwell Oral Argument (full video)
USA Today: Obamacare protests resemble campaign rallies
Newsweek: Obamacare: Clues To How the Justices Will Jump
Daily Caller: Unions Rally In Support Of ObamaCare Tax Credit
Bloomberg: The Libertarians Who Got SCOTUS and Congress to Consider the Unthinkable
The Dallas Morning News: A divided Supreme Court sharply questions lawyers on both sides of health care law