Tea Party Patriots' Jenny Beth Martin slams Chamber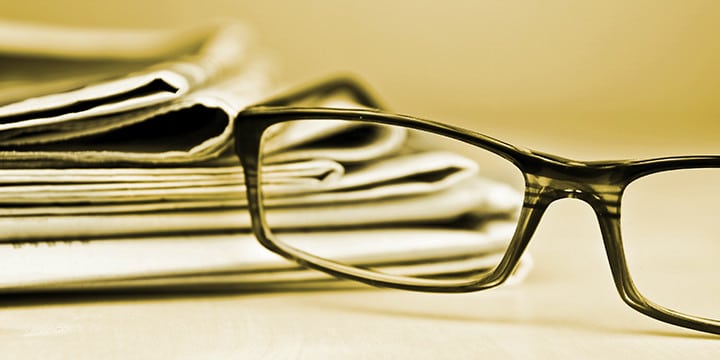 Tea Party Patriots co-founder Jenny Beth Martin has a new op-ed[1] up in Investors Business Daily, questioning the wisdom of the U.S. Chamber of Commerce's puzzling pro-amnesty stance.  The Chamber, says Martin,  is pushing for policy that will put a strain on the economy and the country's finances, while distorting the rule of law.
Writes Martin:
Across Lafayette Park, facing the White House, sits an imposing stone structure, framed by ornate Corinthian columns and comprising a significant chunk of a full city block. It is home to the Chamber of Commerce of the United States of America, the historic bastion of American business and industry.
Since its founding slightly more than a century ago, the chamber has engaged in countless issues from keeping unions in check to job training and tax reform.
But increasingly, the chamber is straying from its original principles, and there is no greater example than its supporting amnesty for illegal immigrants.
The national chamber is one of the nation's loudest advocates for amnesty for people who broke the law entering the U.S.
Martin goes on to highlight how granting amnesty to the millions of illegal immigrants currently in the U.S. is anathema to the business industry, which the Chamber purports to represent. Read more of Martin's op-ed in IBD here.
---