Tea Party Patriots' Jenny Beth Martin in The Hill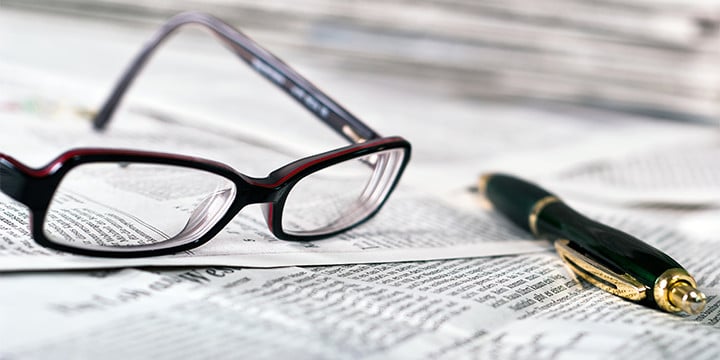 Tea Party Patriots co-founder Jenny Beth Martin has a new op-ed at The Hill about Speaker John Boehner's petty attacks on conservatives in his own conference, and what it has to do with his stewardship of our tax dollars.
Writes Martin:
In the aftermath of the failed attempt to displace him in January, Boehner moved into recrimination mode with considerable dispatch.  For his sin of allowing colleagues to place his name in nomination for speaker, Rep. Dan Webster (R-Fla.) was bounced from the Rules Committee, along with his Sunshine State colleague, Rich Nugent (R-Fla.). Texan Randy Weber (R) had his name removed as a sponsor of legislation for casting his vote for Louie Gohmert (R-Texas).

Just a few weeks after whining on 60 Minutes that conservatives were raising funds by attacking him, Boehner said nothing as his former lackey, Barry Jackson, spent $300,000 on radio ads against his House colleagues. Their crime? Opposing yet another Boehner cave to the White House, this time on executive amnesty. For Reps. Jim Jordan (R-Ohio), Tim Huelskamp (R-Kan.) and Jim Bridenstine (R-Okla.), keeping your word to your constituents means getting trashed on your hometown airwaves.
The whole thing is worth a read. Check it out here.