Tea Party Patriots Hit $1 Million in Fundraiser Celebrating Four-Year Anniversary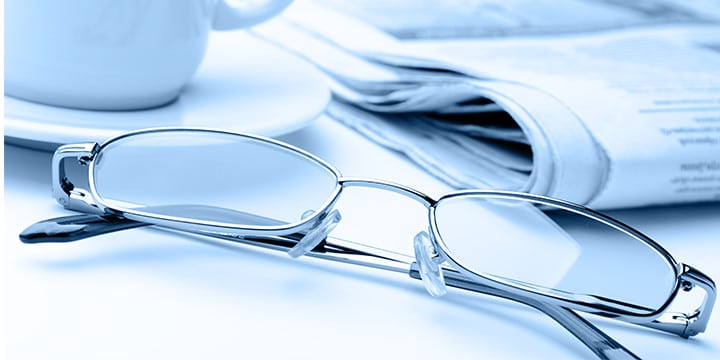 Top Organization Promoting Tea Party Principles Growing Stronger
Today, Tea Party Patriots, the nation's largest tea party organization, hit its $1 million goal as part of its 4 Years 4 Liberty "money bomb" 10-day fundraising campaign celebrating the four-year anniversary of the tea party movement.  The effort featured a robust direct mail, email and telemarketing campaign.
"Four years ago Americans across the country came together to oppose fiscal irresponsibility and the federal government's assault on our Constitution. Now, Tea Party Patriots across the country are pushing the movement ahead into its next phase as we build upon our victories," said Jenny Beth Martin, National Coordinator of Tea Party Patriots. "Our activists, coordinators, supporters and support staff in states across the country are continuing to do the hard work of promoting our principles of fiscal responsibility, constitutionally limited government and free markets."
In four years, Tea Party Patriots have moved the national debate in Congress and around the country from over-spending to cutting spending, from bailouts to balanced budgets, from listening to Washington consultants to listening to the American people. Their success in electing a large majority of tea party-minded representatives in 2010 is well-chronicled, as is their constant grassroots pressure on Members of Congress in passing fiscally responsible legislation. Activists assisted in the re-election of Wisconsin Gov. Scott Walker in the face of strong union opposition, and in 2012 flipped a notoriously "blue" Washington state legislature to one led by fiscally responsible representatives.
"We are building our ranks every day and looking forward to our best year yet," said Martin.