Tea Party Patriots' Gregg Cummings Honored With Iowa Eagle Forum's "2014 Eagle Award"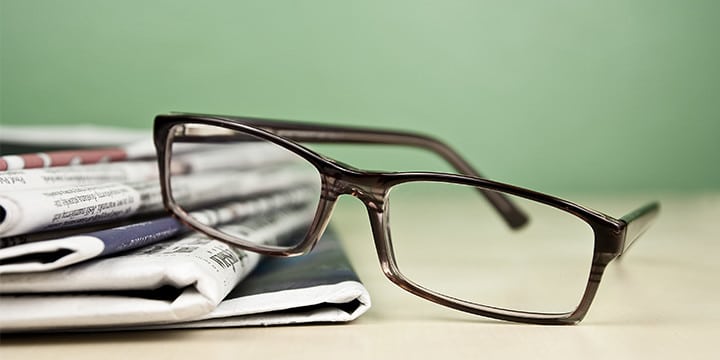 (Photo: Tammy Kobza, State Director, Eagle Forum of Iowa)
Eagle Forum was founded in 1972 by conservative movement icon Phyllis Schlafly. Long before there was the modern Tea Party, Schlafly was busy promoting Senator Barry Goldwater's (R-AZ) presidential campaign and stopping the so-called "Equal Rights Amendment." Today, she is 90 years old and continues to defend the Constitution.
Phyllis Schlafly knows the importance of the grassroots, which is why her organization honors the tireless efforts of America's hardest working patriots. This year, Eagle Forum has honored Tea Party Patriot's National Coordinator with Iowa's 2014 Eagle Award! The framed image of an eagle is signed by Schlafly.
In her nomination letter, Iowa State Director Tammy Kobza noted that Gregg Cummings has fought to protect America's freedoms as a US Army Ranger Veteran. He served in the Gulf War, and served as commander of his local VFW Post 6283. In addition, Cummings founded a local Tea Party group in Lamoni, Iowa, help start the Iowa Grassroots Coalition, and faced danger while helping film The Border States of America, which documents America's immigration crisis.
Cummings has also served his community as a police officer, family counselor, and as Executive Director of Iowa Head Start Association.
"It has been an honor to work alongside Gregg these past 5 years," said Kobza. "He has been a true leader, an encourager to me and many others. [Gregg is a] visionary in leading so many other Iowa citizens to stand up and defend their God-given liberties."
Congratulations Gregg Cummings on this well-deserved honor!