Tea Party Patriots Grassroots Efforts Drive Defeat of DOJ Nominee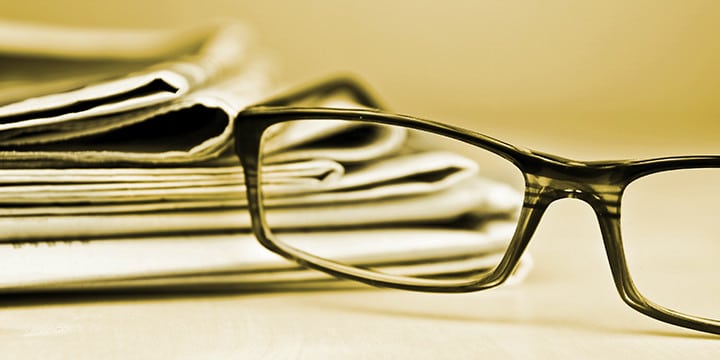 FOR IMMEDIATE RELEASE March 5, 2014
CONTACT: Mike Rudin | Shirley & Banister Public Affairs
703-739-5920/800-536-5920
Tea Party Patriots Grassroots Effort Drives
Defeat of DOJ Nominee
CopKiller Advocate Fails to Secure DOJ Nomination
Following Tea Party Push
WOODSTOCK, GA— Tea Party Patriots,which engaged in a massive,targeted grassroots effort over the past several days, successfully petitioned the Senate today to defeat the motion, in a bipartisan effort, to invoke cloture on the nomination of Debo Adegbile to head the Civil Rights Division of the U.S. Department of Justice.
"Thirty years ago, Mumia Abu-Jamal brutally shot and killed Philadelphia peace officer Daniel Faulkner. He was tried and convicted and sentenced to death. But his lawyers filed appeal after appeal, claiming his conviction was based on racism, and succeeded in delaying his execution. Five years ago, as head of the NAACP's Legal Defense and Education Fund, Debo Adegbile took up Abu-Jamal's cause, and led the legal team pushing for his conviction to be overturned.
"On Monday, we began mobilizing a grassroots effort involving thousand of hours of manpower and multiple local groups taking action. Almost ten thousandcalls were made to Senators from individuals nationwide who rose up to join us in addressing this injustice,"said Jenny Beth Martin, Co-founder of Tea Party Patriots.
Tea Party Patriots led a nationwide call to action that rallied an unprecedented number of supporters in a matter of just two days to petition the Senate to rejectcloture on this nominee. The organization, coordination, and execution of this campaign, harnessing local action across the nation, was a testament to the power behind Tea Party Patriots' resources, infrastructure, and support.
"Today we welcome the Senate vote not just as a victory of our movement and our cause, but the victory of a nation united behind the ideals of freedom and liberty" stated Mrs. Martin."We celebrate the vindication of the great silent majority who refuse to permit the usurpation of our representative democracyby people who care more for the 'rights' of a convicted cop-killer than they do for the rights of the man he murdered, and the family he left behind."
Tea Party Patriotsis a national grassroots coalition with more than 3,400 locally organized chapters and more than 15 million supporters nationwide.  Tea Party Patriots is a non-profit, non-partisan organization dedicated to promoting the principles of fiscal responsibility, constitutionally limited government, and free markets.  Visit Tea Party Patriots online at www.TeaPartyPatriots.org.
For further information, please contact Mike Rudin with Shirley & Banister Public Affairs
(703) 739-5920 or (800) 536-5920.
###