Tea Party Patriots attorney testifies before Congress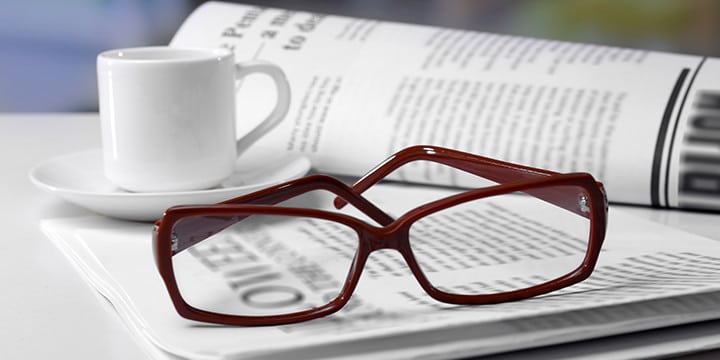 Tuesday afternoon Cleta Mitchell, attorney for Tea Party Patriots, testified before the House Committee on Oversight and Government Reform. The topic of the Committee hearing was "Ensuring transparency through the Freedom of Information Act". Unfortunately, in Tea Party Patriots' experience, federal agencies have been anything but transparent. In her testimony, Ms. Mitchell outlined Tea Party Patriots' experience with a federal government that is unresponsive, uncoordinated, and as Ms. Mitchell put it, "has evidenced a pattern of stealth and arrogant disregard for the statutory rights of the American people to know what their government is doing to and about them."
Along with her verbal testimony, Ms. Mitchell presented to the Committee a stockpile of the useless documentation that the IRS and Treasury Departments have provided to Tea Party Patriots in response to our repeated Freedom of Information Act (FOIA) requests. These documents are often completely blacked out because the agencies chose to redact information. This pattern of responding to, but not really responding to FOIA requests renders the entire law nothing more than a talking point for federal agencies and their public affairs departments.
Ms. Mitchell's testimony, and the corresponding documentation she presented, paint a picture of government agencies in Washington that are either too unwieldy to operate effectively, or deliberately attempting to keep relevant information a secret.   The tendency of the IRS and treasury department to miss deadlines, ignore requests entirely, and to release information on the eve of major holidays does a huge disservice to the original spirit of the Freedom of Information Act.
Says Mitchell:
 My experience with FOIA has been on behalf of several grassroots citizens' organizations over the past  several years, as these groups began to wonder why various federal agencies had either targeted them,  subjected them to what they believed were violations of their rights under the statute or were          proposing draconian new regulations that would impact them and others similarly situated.
 And in each and every instance, the simple process outlined in the USA.gov brochure is not what these citizens' groups experienced. Instead, it has become clear that only by filing litigation does a federal agency begin to produce documents in its possession responsive to the FOIA request.
Read Mitchell's entire statement here.
(Photo courtesy of Gage Skidmore)