Tea Party Patriots at CPAC 2015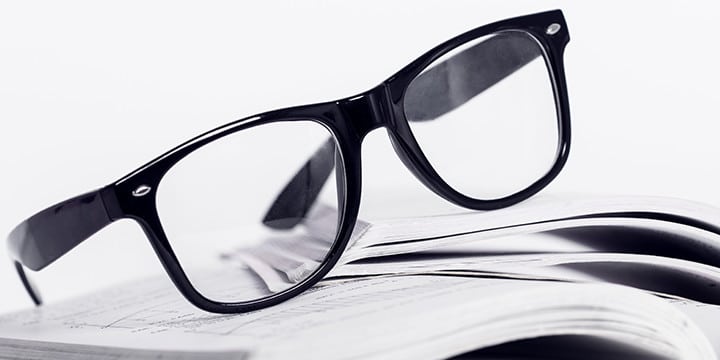 Tea Party Patriots is proud to be a sponsor at this year's CPAC! Below is a quick schedule of TPP-related events. If you're a supporter, we want to meet you! Swing by, say hi, and let's fight for liberty!
Friday, February 27:
TPP Breakouts panels
2:10 PM in Eastern Shore 1
"Operation Honest Assessment" – Presented by Gregg Cummings, Tea Party Patriots
An easy to use State Wide solution (being used by Iowa this election cycle) to make sure the true conservative champions of the grassroots rise to the top over the establishment's hand-picked faux champion of the people.
Attend and receive a TPP Freedom Pack, valued at $50.
3:10 PM in Eastern Shore 1
"Speaking the Language of Liberty" – Presented by Bill Norton, Tea Party Patriots
The list grievances against a tyrant in the Declaration should have cast a dark shadow over the document, but the Declaration inspires the reader to believe that there is a bright future, not just for America, but for all mankind. Learn how to speak the Language of Liberty to inspire the heart and mind with an understanding that freedom and liberty are more desirable and will produce a better outcome for mankind than the ideas of captivity.
Attend and receive a TPP Freedom Pack, valued at $50.
Saturday, February 28:
Panel with Jenny Beth Martin
4:10 PM –Tan, Rested, and Ready: Do Conservatives Have What it Takes to Win in 2016
Moderator: Chris Stirewalt
Panelists:
Jenny Beth Martin, Tea Party Patriots
Ned Ryun, American Majority
Marr Schlapp, Chairman, American Conservative Union
For more about CPAC or the event's agenda, visit here.