Tea Party Marshals One-Hundred Thousand Americans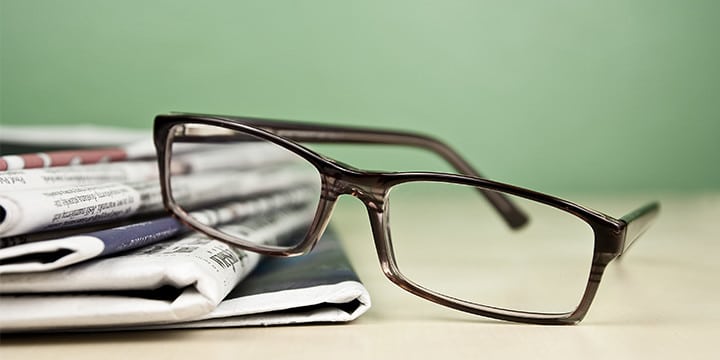 On Wednesday night, Tea Party Patriots held a tele-town hall with over one-hundred thousand patriotic Americans across the country. Two leading fiscal conservatives – Senator Ted Cruz (R-TX) and Rep. Jim Bridenstine (R-OK) joined the call to update Americans directly on the continuing shutdown.
You can listen to the tele town hall here: [ca_audio url_mp3="http://www.mediafire.com/?5npgp63zplbntsp" url_ogg="" skin="regular" align="none"]
Cruz spoke on the fight against Obamacare, saying two months ago the fight against Obamacare was supposed to be over. He also praised the Tea Party, highlighting our role in keeping Obamacare at bay. He pointed out the President's claim he won't negotiate is striking, considering his willingness to negotiate with terrorist-supporting Iran.
The Senator then detailed why Senator Harry Reid and President Obama bear responsibility for the shutdown, with the following points:
• Senator Reid and President Obama said they won't negotiate, so the House is funding priorities.
• The shutdown is far less dramatic than the President indicated, since major programs like Social Security are unaffected.
• The President went into a list of people who wouldn't get paid, including the VA and border agents. Cruz said he and his allies are all for funding those people and those government programs, which is what the House is doing.
• Reid and Obama are saying veterans and national intelligence are less important than active duty military service members – which is shameful.
The Senator encouraged a 9-point action list, including contacting Members of Congress in every conceivable way. He also said activists should talk to local media, friends and family, and invite others to do the same.
Tea Party Patriots National Coordinator Jenny Beth Martin reminded activists that MoveOn.org is continuing its campaign against conservative Members of Congress by protesting at local offices. She asked activists to counter-protest, as the Tea Party stands with politicians when they do what's right.
Rep. Bridenstine weighed in from the House's perspective, noting the House has compromised in several ways, but the Senate is shutting its eyes. Furthermore, it is clear Reid wants a shutdown, since the Senate left town for 2.5 days before the shutdown deadline – which left no time to collaborate.
A caller asked if the President's exemptions and delays are constitutional, to which the Congressman replied they are not, and this is why the House's stand is legitimate.
Another caller described how Obamacare has doubled the cost of her husband's supplemental.  Stories like hers are exactly why Tea Party Patriots opposes the train wreck law.
As House Leadership continues to hold firm, the Tea Party will stand with them. America cannot afford Washington's runaway spending, and political posturing cannot change that fact.