Tea Party group makes a splash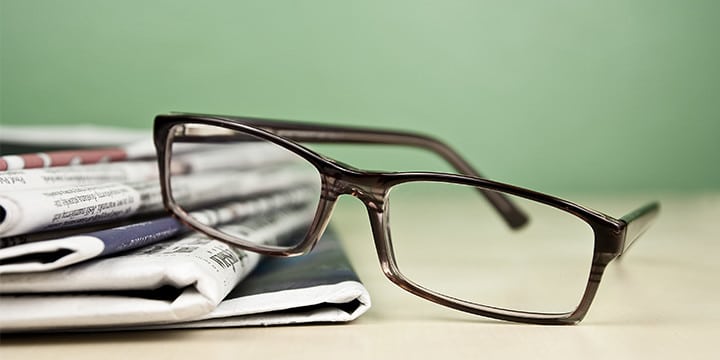 As most Tea Party activists know, town hall meetings are often boring affairs. This was not the case when Marilyn Snyder of the Redlands, California, Tea Party Patriots attended the last City Council meeting. Snyder, along with six other members of her organization, spoke against the way the City Council does its business with regards to special interests and spending in general.
Tea Party Patriots' Dustin Siggins chatted with Snyder about her organization and the Council meeting itself. Snyder, who says all of the people in her group are equal, is in charge of the administration, the website, and organizing a weekly table at a local "market night." She is also a Cabinet member of the Redlands Tea Party Patriots.
Dustin Siggins: How did you get involved in the Tea Party?
Marilyn Snyder: Right after the first Tea Party tax rally, when I discovered President Obama was not being investigated for his activities, I talked to a friend who had organized a local tea party. Also, people thought it was okay for the budget to be absolutely out of control, and I was convinced that America was going into bankruptcy.
DS: How long have you been with Redlands Tea party?
MS: Since January 2010
DS: What happened at the City Council meeting?
MS: We have a town that is quite conservative; it votes Republican. Yet our City Council is made up of four liberals and one lukewarm conservative. As a result of that, our town has huge pensions…and the Council won't make necessary budget changes to prepare for the upcoming financial problems.
So we decided to make a splash.
We showed up at the meeting with a big petition on a paper scroll, covered with hundreds of signatures on it. We brought it to the City Council meeting, asking the City Council to not allow Redlands to become like San Bernardino, the city next to us, which has already gone bankrupt. .
DS: What was the reaction?
MS: Well, the meetings are pretty bland. The mayor said we have a balanced budget, but I pointed out that there is not enough money to cover the pensions when they come due.
Meanwhile, we are paying $2,700 each for 10 electronic bathroom locks in the public parks. Clearly, balancing the budget is not enough, so our plan is to go to the next Council meeting and again present the idea that Redlands needs more than a balanced budget. We are going to remind them again that "we the people" are taxed enough already. California is the highest-taxed state in the nation, when you combine state and federal taxes.
We've had success locally – we successfully battled against a tax increase measure in Redlands, for example.
DS: One article highlighted biking trails as a major local issue. Is this correct?
MS: Yes, the bicycle trails are a topic of concern. Six people in our group spoke, with one pointing out to the city that when they created the bike lanes as part of their sustainability efforts, they were spending taxpayer dollars on a program that would help a small group of people. Rather than creating a larger benefit of no increased taxes, the town decided to spend money to help a few citizens.
DS: What was the local reaction to the Council appearance?
MS: Not all that we hoped for.  There were several letters to the editor supporting the bike lanes. The special interest groups made a point of supporting their aims, and they tend to do a good job of getting their voices out there. However, we have 150 to 200 people weekly at our Tea Party meeting in a city of 70,000, and they were pleased we are addressing these issues to the city and making such a splash.