Tea Party Disdains DC Oligarchy, Slams Senate Deal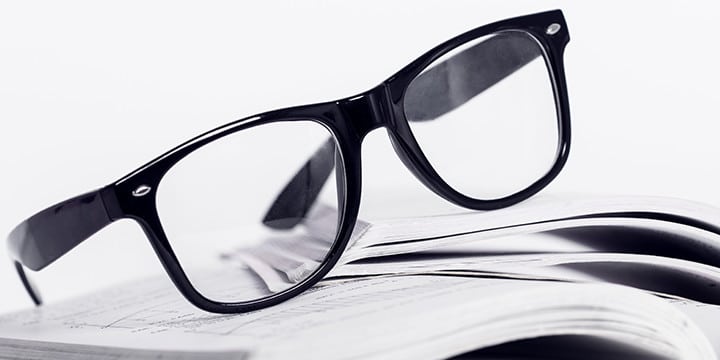 Urges House Not to Accept Deal and Receive Nothing in Return
WASHINGTON, D.C.— The Tea Party Patriots today blasted the deal by Senate Democrats and Senate Minority Leader Mitch McConnell.  
"The Ruling Elites in Washington, D.C. have completely abandoned the American people," said Jenny Beth Martin, National Coordinator for Tea Party Patriots. "The deal cut in the Senate does NOT protect the American people from this unfair and unworkable law.'
"The Senate deal is a complete sellout.  Speaker Boehner and the House should stand firm and reject this deal to reign in the Executive branch's power before it is too late," continued Mrs. Martin.  "The House 'Leadership' must stop playing 'flinch' with themselves, and instead, play hardball with the White House, the Senate, and the House. Otherwise, hard-working Americans are going to bear the burden of this unaffordable law. The American people WILL hold those responsible for this mess accountable.
"Simply requiring income verification for subsidies for Obamacare is a hollow plan.  If this requirement is enforced with the same effectiveness as the Obamacare online rollout, then there is no way this information will actually be verified.  The President and Senate Democrats have taken every opportunity to avoid negotiating with Republicans and the country, and as a result, the American people no longer have a voice at the table. The President was not even willing to negotiate or to live under his namesake law.
"Congress will feel the repercussions of refusing to negotiate at all and for refusing to live under the same law the forced on the American people. This country has three branches of government to divide the power, but President Obama and Senate Democrats now plan to rule by oligarchy.
"The President's 'leadership failure' is the reason we are at this impasse. This Senate deal again proves that he and his allies in the Senate will continue to drive a wedge between Americans and divide the country.  This is not presidential and it certainly is not leadership."