Tea Party Broadcasting Despite IRS Attacks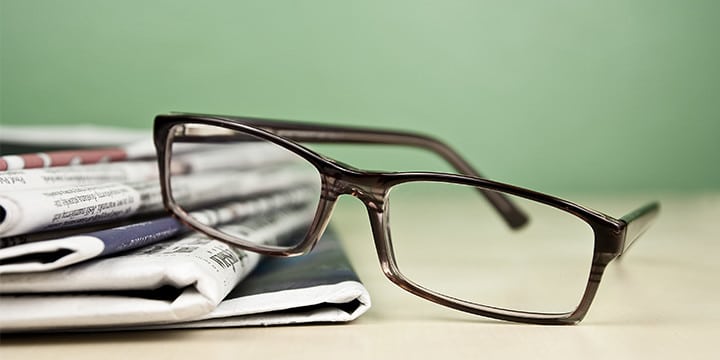 Every Saturday and Sunday morning, the residents of Redding, California can hear the voice of their local Tea Party. The brother-sister team of Lyndia and Mark Kent is on from 8 to 9 on Saturdays, and Erin Ryan and Elizabeth Woodward are on-air from 8 to 10 on Sundays.
One June 29, the Redding Tea Party and Patriots Educating Concerned Americans Now (known locally as PECAN) held their first fundraiser to keep the shows – which together cost $12,000 per year – going. According to Lyndia, who is the Local Coordinator for the Redding Tea Party, the event drew almost 200 people and raised over $24,000. "We're really grateful to everyone who helped us out," said Lyndia. "We cleared over $13,000 after expenses, which means we have more than enough to keep both shows on the air."
The fundraiser itself had several parts to it. There was a dinner, a live auction, and drawings for various items. Congressman Doug LaMalfa (R-CA) was in attendance, as were staff for two other congressional offices. True to the Tea Party, however, the vast majority of attendees were mainstream Americans.
According to Lyndia, the fundraiser may have been the first, but it won't be the last. "We're already looking at doing another one in February. People tend to be home more in February, and many of our attendees would do better in the cooler weather. We think we'll easily get over 200 people in 2014."
Tea Party Patriots gave PECAN a grant for the fundraiser, and Lyndia said it really helped push them over the top. "The grant was for $4,500, and it was part of the $24,000 total that we raised. Without it, we would have been hard-pressed to make enough to stay on the air for the next year."
Lyndia also explained a bit as to how the Redding Tea Party works. "We are one of the biggest – if not the biggest – Tea Party groups on the West Coast. We get between 150 and 400 people at our Monday night meetings, and the last time I checked we had 3,000 people joining our website as members."
"Unfortunately, we were one of the groups targeted by the IRS. We've been around for three years, and have had no approval of our non-profit status."