Tea Party Blasts Senate for "No Conversation" and "No Compromise" That Will Force Shutdown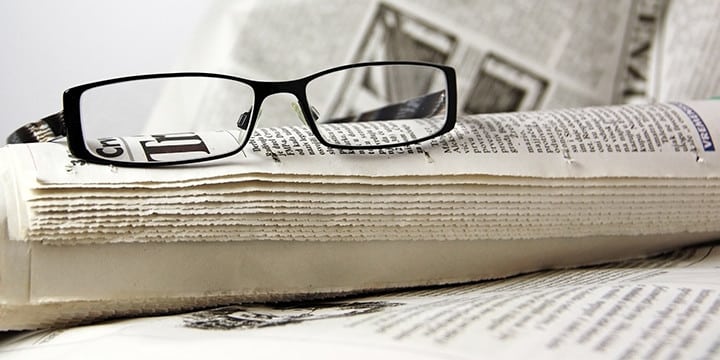 Encourages House to Stand Firm
Tea Party Patriots are calling on members of the House of Representatives to stand their ground after the Senate refused to negotiate on delaying funding of Obamacare. 
"Harry Reid's refusal to negotiate moves us one step closer to a shut down," said Jenny Beth Martin, National Coordinator for the Tea Party Patriots. "His extreme position continues to threaten hard-working American families with the burden of Obamacare. This move highlights the arrogance of Washington, D.C., as the Senate refuses to live under the same laws they expect the rest of us to live by.
"Congressmen and women—you are the representatives of the people. Do your duty and protect the American public from this catastrophic law! The Senate has shown time and again that they are unwilling to budge an inch, despite your offers.  Now is the time to stand your ground!
"Obamacare is not ready! Big labor, big government, and big business all know this and have already asked for exemption from this disaster.  You are the duly elected Representatives let the Senate know that a delay of the entire law is absolutely necessary, and fair.  Anything less is unacceptable!"