Tea Party Blasts Ludicrous Budget Deal for Lacking Credibility to Reduce Future Spending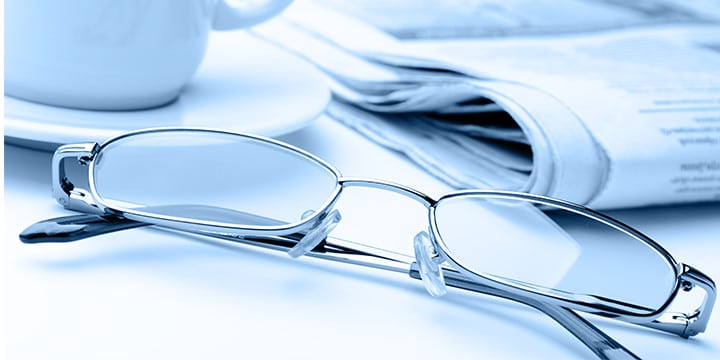 GOP Establishment Wavers in their Support of Conservative Principles

Tea Party Patriots announced their opposition to the proposed bipartisan budget deal for failing to adhere to true cost-saving measures.
"Americans cannot trust Congress to keep their promises to reduce the deficit. Time and again, Congress has claimed that cost-saving measures were permanent, only to later renege on these promises," said Jenny Beth Martin, National Coordinator of the Tea Party Patriots. "The American people cannot count on savings ten years down the road because Congress has repeatedly proven not to stick to self-imposed spending levels.  Congress claimed the Sequester was the best we could get in 2011, yet now they are breaking those promises—and the American people are the ones stuck with the bill.
"We opposed the sequester and the 2011 debt ceiling deal because we knew Congress would not actually keep the sequester level spending. They have proven us right. Given Congress' inability to stick to spending levels and keep their promises, all indications are they will spend even more for what this budget allocates and will not even keep to those levels. How much higher will taxes and spending go when this bad bill becomes law?
"The Democrats are beyond hypocritical when it comes to when and how they change the laws.  They prove time and time again that they are willing to change the law of the land when it suits them, as they are with this bill.  When it comes to providing meaningful relief to Americans suffering from the harmful effects of Obamacare, they claim the law of the land cannot be changed. Laws are frequently changed in our country through the proper legislative process but for Democrats, it seems their criteria is the more a bill taxes and spends the more likely Democrats will support it.
"Unfortunately, this deal also exposes the true colors of several in the GOP establishment when it comes to protecting conservative principles.  Republican lawmakers joined Democrats to un-cut $63 billion in sequester cuts and have ceded ground for a second time in less than 12 months on keeping taxes low. Instead of a strict tax-and-spend policy, the Republicans should be looking for ways to grow the entire economy so that everyone in America has an opportunity to improve their quality of life. If the elected representatives are unwilling or unable to do this, we realize it will be up to the people of the country to make this a reality. Patriots around the country look forward to stepping up to that challenge."