Tea Party activists to hold Idaho state leaders accountable for Obamacare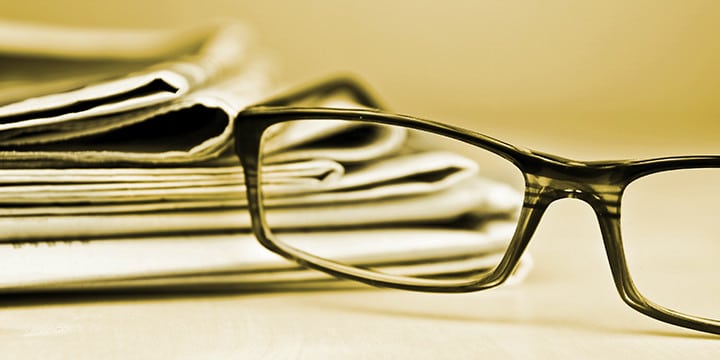 In December 2012, Idaho's governor announced he would implement a state-based insurance exchange as part of the Affordable Care Act. Since this decision empowers the Affordable Care Act, Tea Party Activists in the region are making their opposition to Obamacare known.
Dianne Capps and Idaho State Coordinator Pam Stout are working with Gem State Tea Party in this effort. Their coordination includes eastern Washington State activists and activists across Idaho. Taking place on January 20 and 21, activists will protest, have a discussion and debate seminar, and meet with legislators.
According to a press release from Governor C.L. Otter's office on December 11, his decision (which requires legislative approval) is based upon political reality:
Our options have come down to this: Do nothing and be at the federal government's mercy in how that exchange is designed and run, or take a seat at the table and play the cards we've been dealt. I cannot willingly surrender a role for Idaho in determining the impact on our own citizens and businesses.
While we at Tea Party Patriots have sympathy for the tough position Governor Otter was put in by the federal government, if he had listened to Tea Party activists he would know he had a third, and better, option: let the federal government control the exchanges, as over half of states decided. This would put great pressure on our unprepared federal government, and possibly help cause an implosion of the Affordable Care Act. It is important to remind officials like Governor Otter that state-based does not mean state-controlled. Working with the federal government means more costs to his state and more federal intrusion into state policy-making. While we believe the Governor's intentions are honorable, his decision was based upon a flawed decision-making process.
Too many Americans have now accepted that the Affordable Care Act is law. It is once again up to the Tea Party to remind both parties that our federal government is far too large and too intertwined with the lives of the people.
Activists interested in participating in the protests can contact Pam Stout at pamwbst@aol.com. We at Tea Party Patriots wish her and the rest of grassroots activists the best of luck with this effort, and as always thank them for taking the lead on holding their elected officials accountable.