Tea Party Activists Take Obamacare-Light Republican to Task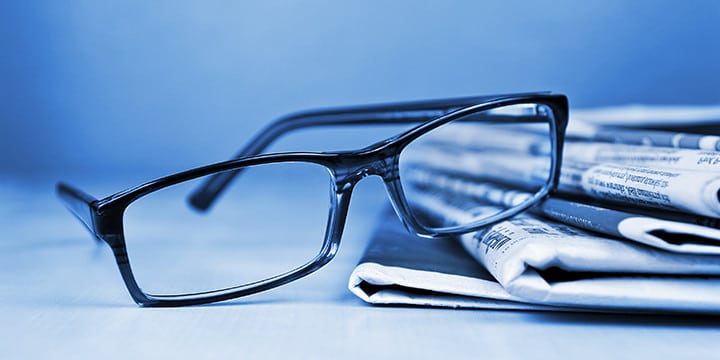 On August 22, Congressman Leonard Lance (R-NJ) held a town hall in Long Hill Township. There, he faced MoveOn.org and SEIU activists – and a contingent of Tea Party activists.
According to Morris County Tea Party leader Mahesh Ganorkar, the Congressman supports what Ganorkar calls a "revolving door" on Obamacare. "Congressman Lance said he wants to get rid of Obamacare, but also says he supports parts of Obamacare's reform, including allowing kids to stay on parental health insurance until the age of 26 and eliminating pre-existing conditions."
"The Congressman said he will vote to defund Obamacare if a bill to do so came to the floor, and that he wants tort reform and the purchase of insurance across state lines," said Ganorkar. "However, his 'replace' plan is woefully inadequate, as it keeps significant portions of Obamacare in place."
Ganorkar also told Tea Party Patriots he wasn't sure where Rep. Lance stood on delaying and defunding Obamacare in the fall Continuing Resolution. According to spokesperson John Byers, "The Congressman doesn't need to sign a letter saying he opposes Obamacare. He has over 40 votes– from the Energy and Commerce Committee to the House Floor- opposing ObamaCare, and has supported the Ryan and Republican Study Committee budget resolutions repealing Obamacare."
When pressed about the Congressman's position on the delaying/defunding effort itself, Byers noted that "a lot of chips need to fall into place. We'll see what direction leadership goes in, but Harry Reid holds some of the cards. We'll know more when the House returns to session in September."
Byers encourages Tea Party activists to talk to the Congressman about any and all concerns, noting that last week was "the Congressman's 29th town hall meeting" during the August recess, among over two dozen other events, including visits to businesses, a "Coffee with the Congressman, 15 one-on-one constituent meetings, and a 5-day fact-finding trip to the southern border" of America.
Tea Party Patriots is grateful to Ganorkar and the rest of the area Tea Party activists for making sure their voice was not drowned out by the voices of the radical left, including SEIU and MoveOn.org. It is critical our movement continues to hold Members of Congress' feet to the fire, including those like Rep. Lance who have yet to sign on to the Obamacare Meadows letter and appears all too willing to follow GOP leadership over the voices of his constituents. We encourage activists to take advantage of Byers' offer – Congressman Lance will need all the feedback he can get.