Taxpayers beware: IRS data breach larger than first anticipated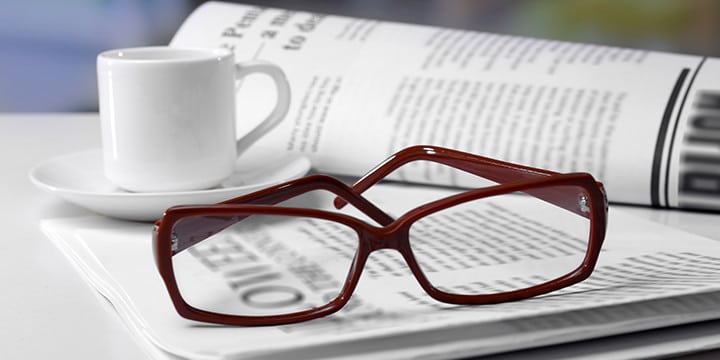 Hackers this year were able to access the Internal Revenue Service's "Get Transcript" program – which houses taxpayer history online – and steal taxpayers' identities.
Not even Virginia based tax attorney, Wayne Zell, was protected from hackers who he says stole his identity.

"Somebody was trying to claim a refund using my social security number and I knew something was wrong," said Zell.

The IRS's data dump is the latest in a series of disclosures.
Americans go through enough just to file their taxes – add to that the targeting scandal Americans face at the hands of the agency and the potential that their taxpayer information could be compromised. It's too much. Click here to join Tea Party Patriots in demanding President Obama's corrupt IRS Commissioner John Koskinen be impeached!