Tax-reform issue gaining momentum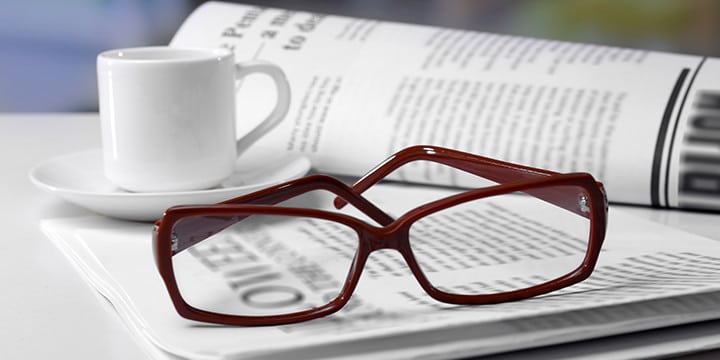 It's tax season again and Americans are spending precious personal time determining what they are owed or what they owe to Uncle Sam. Imagine if the process were a lot simpler – an idea gaining ground in some political circles.
The Wall Street Journal has the scoop:
Remember when Steve Forbes ran for president in 1996 to promote a flat-rate income tax? The media and political establishment treated him as an unwelcome crank with an oddball idea about financing government. Today, conservatives can still expect hostile treatment from the media and political left. But the tax-reform idea has gained significant ground.

Last week's main Republican presidential debate featured two candidates offering some form of flat tax—retired neurosurgeon Ben Carson and Sen. Ted Cruz. Everyone else on the stage has also offered a simplified system. Jeb Bush, Chris Christie, John Kasich, Marco Rubio and Donald Trump would move the U.S. from seven tax brackets to three.

Among the contestants in the undercard debate, former Sen. Rick Santorum is also promoting a flat-rate income tax, former Arkansas Gov. Mike Huckabee wants to abolish the income tax in favor of a flat-rate national sales tax, and former Hewlett-Packard CEO Carly Fiorina has proposed editing 73,000 pages of federal tax rules down to just three. Sen. Rand Paul, who chose not to participate in the undercard, is also promoting a version of a flat tax.
While Tea Party Patriots doesn't necessarily endorse any of the above plans, it's good to see presidential hopefuls are putting this issue on the map! Click here to help Tea Party Patriots fight for a tax code that is simpler, flatter, and fairer!