Tax reform: A winning ticket for the American People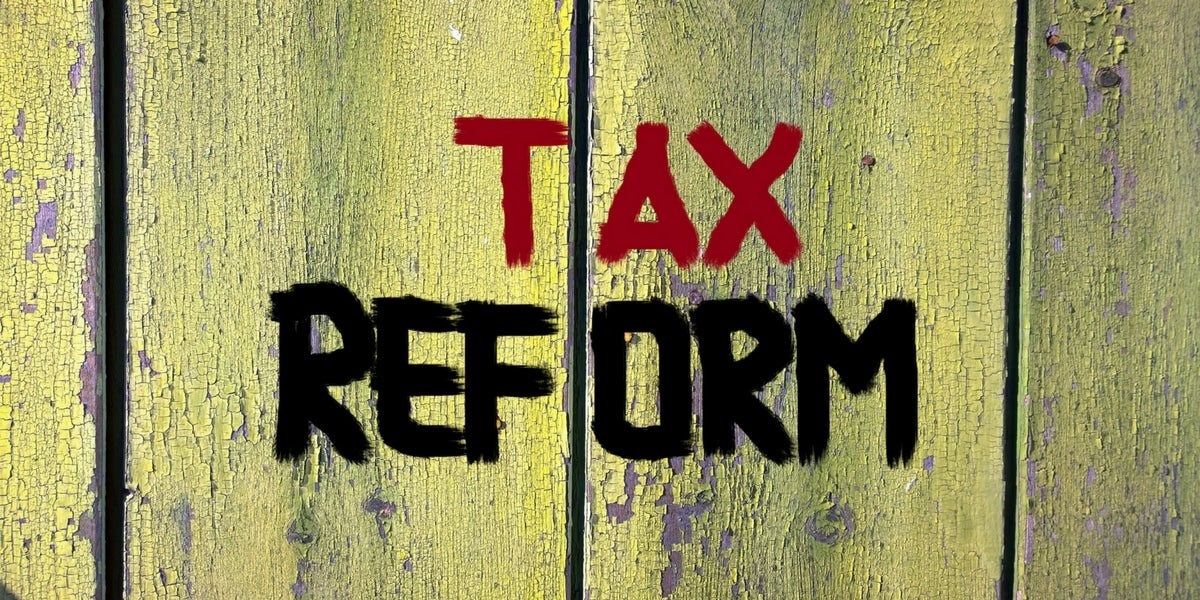 Congress is under a major time crunch to introduce a tax reform package before 2018 – that is, if they want to put a major legislative victory under their belts by the end of this year. Under the current tax code, the American people and small businesses are suffering and the economy is stagnant. A tax reform plan that would provide a simpler, flatter, and fairer system would not only increase economic opportunity but it would create higher-paying jobs.
So, in the weeks ahead, a tax bill will emerge from Congress that will give America a chance to significantly improve our economic growth rates. We have had four major tax reforms since 1913, when the personal income tax came into being.  Each time the reform was undertaken, the economy had been weak.  Each time the naysayers said that any reduction in rates would result in less federal revenues.

Despite the skeptics, each time the economy rebounded, jobs increased as did wages AND federal revenues as well.  Just check the IRS collection numbers.  It is time to do it again. The Country needs it.

The Republicans in Congress need it desperately as well.   They are without a major legislative victory so far this year – an unprecedented failure in modern times.   In the Divided Era, if they don't pass tax reform, the 2018 Midterms will be more than dicey for them.
After 8 years of economic stagnation under former President Obama, Americans and businesses need a simpler, flatter, and fairer tax code to get the economy growing and provide more income. It's time to make good on their promises! Click here to sign the petition to make sure Republican lawmakers keep their promises and quickly pass legislation that provides much needed tax relief for ALL Americans.