'Tax reform 2.0' could help middle-class workers save for retirement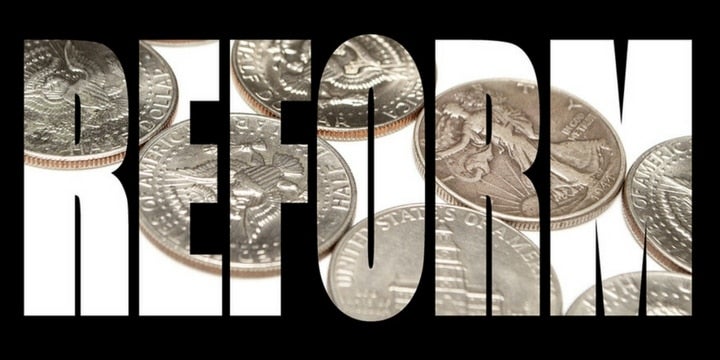 According to Northwestern Mutual, 21% of Americans don't have retirement savings. Lawmakers are in the process of changing that by creating a bipartisan bill that would help middle-class workers save for retirement and assist small employers with cheaper retirement options. This is all a part of President Trump's 'tax reform 2.0' and his continued effort to make America great again.
Lawmakers are working on a bipartisan bill, the Retirement Enhancement and Savings Act of 2018 (RESA), that would offer an opportunity for small employers to band together to obtain more favorable and less expensive pension investment options.

"It would make it easier for your employer to offer you a 401(k) by allowing small employers to pull their resources and reduce cost," said Groom Law Group principal Michael Kreps during an interview on FOX Business' "After the Bell" on Tuesday.

The possible provisions will include universal savings accounts and make it easier to offer annuities that turn savings into guaranteed income.

Republicans are also working on a 'tax reform 2.0' plan that could include retirement and savings provisions. President Trump on Tuesday met with House Ways and Means Committee Chairman Kevin Brady (R-Texas), who said he expects the House to vote on the second phase of the Tax Cuts and Jobs Act by September.

"We are here to talk to you about making permanent this tax relief," Brady said. "One, so they can continue to grow. Two, so they can add 1.5 million new jobs and three, we can protect them against a future Washington trying to steal back those hard-earned dollars."
President Trump is keeping his campaign promise to help hard-working Americans receive the benefits that they need and deserve. If passed, 'tax reform 2.0' would guarantee a permanent tax relief as well as merited benefits for hard-working Americans. It's time for the 'American dream' for hard-working Americans to be within reach again!