Tax benefits for illegal immigrants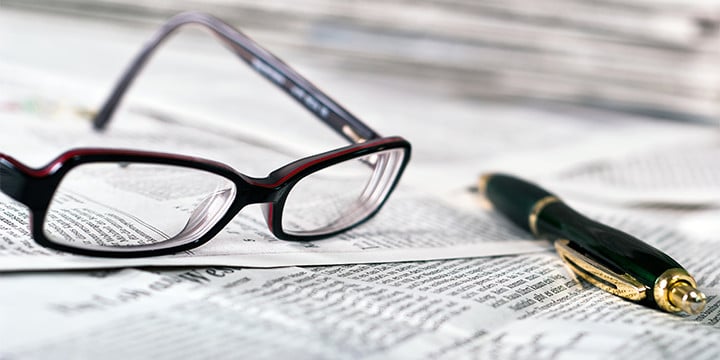 Over the last few days, a small handful of solid conservative lawmakers have stood up against President Obama's unconstitutional overreach on immigration. Senators Mike Lee (UT), Ted Cruz (TX), and Jeff Sessions (AL), have all proven that with enough courage, it is possible to stand up for conservative principles even if doing so is exceedingly unpopular.
Now, we have even more reason to thank the Senators, and encourage them to keep fighting the president's executive amnesty. Under the new rule, millions of illegal immigrants will be eligible to collect billions in tax credits.
Illegal immigrants have already been collecting tax credits for years. A 2011 IRS Inspector General report found, for instance, that illegals received $4.2 billion in Additional Child Tax Credit payments the previous year. But Obama's order, once fully implemented, will effectively open these floodgates even wider because the program will issue Social Security Numbers to eligible illegals.
Once an illegal immigrant has a Social Security number, they can claim any number of credits, including the Earned Income Tax Credit – a program that spent $62 billion in 2012.
It's not every day a government rewards illegal behavior with benefits. But thanks to President Obama, those who entered our country illegally will not only get a free pass from the law, they'll also get checks, written by law-abiding taxpayers. Literally.
It's time to put a stop to this madness. We need more lawmakers like Cruz, Lee, and Sessions, to stand up and put American citizens first, or at least start by upholding their oath to defend the law. Until that happens, who knows what kind of havoc Democrats will continue to wreak.