Taking back America, Reagan-style – a Reagan biographer explains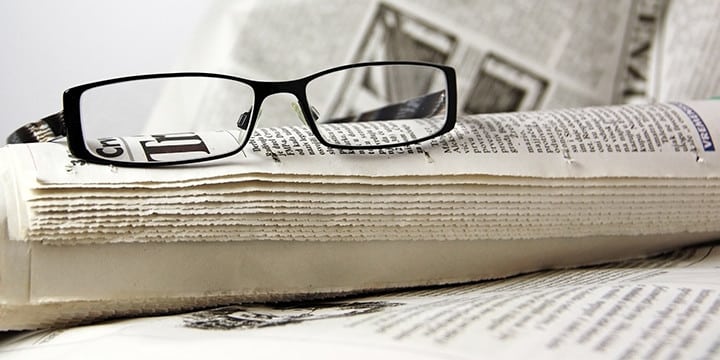 In 1979, America was in dire straits. Interest rates were high, as was inflation. We were a laughingstock around the world, and the USSR was gaining strength. Unemployment was high, and national morale was very low.
Ronald Reagan changed that. His election in 1980 rebounded America's domestic and foreign reputation and policies, and set our nation on a path to the greatest economic quarter-century the world had ever seen.
In order to find out how Reagan's attitude, strategies, and policies can best be applied to today's world, Tea Party Patriots has launched a multi-speaker series entitled Patriot Town Halls. Last night the first call took place, with two-time Reagan biographer Craig Shirley discussing both what Reagan did in office and what led him to run for President. Shirley, who authored Reagan's Revolution: The Untold Story of the Campaign That Started It All and RENDEZVOUS WITH DESTINY: Ronald Reagan and the Campaign That Changed America, spent an hour lecturing and answering questions from callers.
According to Shirley, historians often misunderstand how close Reagan came to upending the entire establishment even during his failed 1976 insurgent campaign against then-President Gerald Ford. When Reagan announced his candidacy in 1975, for example, the Big Three TV stations switched from their normal programming to watch the announcement. (Shirley played a few minutes of that speech, and the language from candidate Reagan could easily be applied to any speech made by a Tea Party-minded activist or politician today.)
Also, at the GOP Convention in 1976, Reagan was only two states away from victory. Like former Rep. Ron Paul (R-TX), Reagan's legions of supporters and activists were active at all levels of the Republican Party, and worked hard to get support at the convention. Like Tea Party activists of all stripes, they knew change would only come at the grassroots level, not from the top down.
Shirley explained to listeners that President Reagan had many qualities, but one of his most important was partnerships. An example was the 1983 immigration reform law rightly decried today as a failure. Yet Shirley pointed out that much enforcement was never followed up on by Reagan's successor. And while even the original law was imperfect, the President understood in order to provide a united front against the USSR he needed all people with him. So immigration reform was as much a policy against Russia as it was for immigrants. And so it should be today, with Tea Party activists working with people of all political beliefs against the major issues of today: the economy and the national debt. We may not get perfect changes, but they will be major steps in the right direction.
Over the next few weeks, more Reagan staffers will offer their own advice. Mark Levin, Becky Norton Dunlop, and others will provide insights few others can into the most successful anti-establishment presidency in modern America. Be sure to sign up for these calls at Patriottownhall.com. Also, once you sign up, you can hear Shirley's presentation on the site, in case you missed him last night.