Survey: Tax experts in D.C. doubtful tax reform will happen in 2016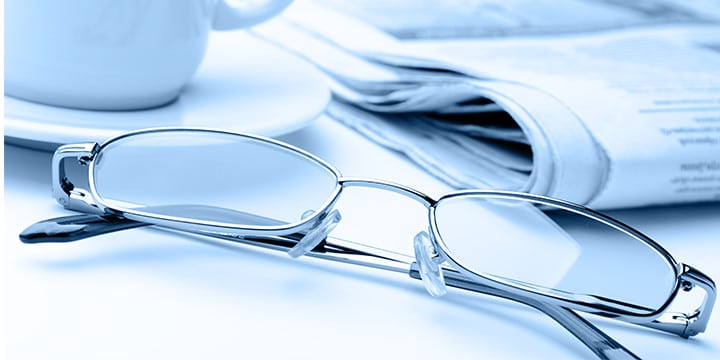 Tax experts believe no comprehensive tax reform will take place this year, according to a survey of about 120 industry executives.
Morning Consult has the story:
The National Foreign Trade Council and the law firm Miller & Chevalier Chartered, both based in Washington, conducted the survey of tax executives, which found widespread uncertainty about even the possibility of Congress passing comprehensive tax reform in the coming years.

"While there's hope that changes in presidential and congressional leadership will have a positive impact on tax reform, respondents are still unsure whether such reform will actually happen," Catherine Schultz, NFTC's vice president for tax policy, said in a statement. "This uncertainty stems from three factors — divided government, lack of agreement on desired revenue impact and lack of administration support — which respondents believe are the greatest impediments to comprehensive tax reform."

Eighty-two percent of the survey's respondents said they don't think a tax bill of any kind will make its way to President Obama's desk in 2016, while 13.5 percent said an international tax measure could be sent to the White House. Seven percent cited "other" tax legislation as having a chance of clearing Congress. Just over one percent of respondents said they think a comprehensive tax bill would be the type of legislation Congress would pass if it acts on any tax bills this year.
Americans can't afford politicians to slow-roll this issue through committees and Congress. The time for a flatter, fairer, simpler tax code is now. Click here to help Tea Party Patriots urge leaders to push for commonsense tax reform!