Survey: Majority of small-business owners report paying higher health-insurance premiums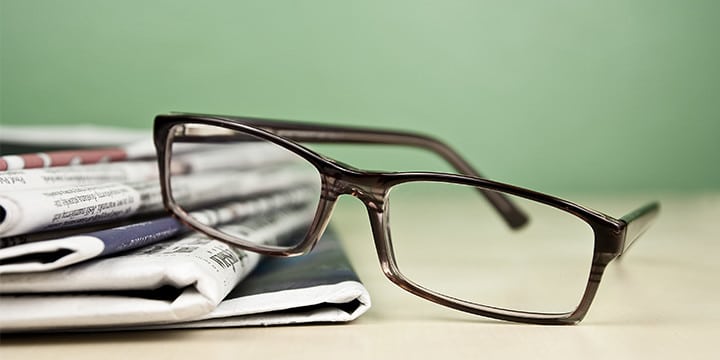 Obamacare is not a champion for the little guy, as a new survey reveals the burden of Obamacare on small businesses is greater than ever.
The Washington Examiner has the details:
A majority of small business owners paid higher health insurance premiums last year, according to an industry-backed survey that raises doubts that Obamacare is helping small businesses.

A survey from the National Federation of Independent Business found that 63 percent of small business owners surveyed reported higher premiums from July 2014 to July 2015. Nearly 60 percent of those experiencing higher premiums reported increases of more than 10 percent.

The small business trade group said the results mean that the healthcare law is hurting the companies.
Obamacare is devastating the businesses of small family practices across the country and taking even greater insurance-premium bites out of working Americans' paychecks than ever before. It's time for a full repeal of Obamacare before it wreaks anymore havoc on our wallets.