Support for the "Unaffordable" Care Act drops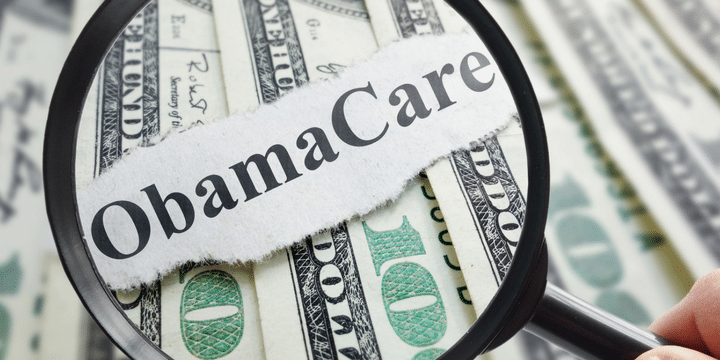 A recent poll indicates that the rest of America is slowly starting to catch on about how disastrous ObamaCare is. Gallup poll shows that approval rate for ObamaCare has dropped five points since the spring and we hope it will drop even more as we move forward to passing a better alternative to this terrible law.
The Washington Times has the details:
Gallup said positions started to shift last spring, when House Republicans struggled to settle on a replacement. Though they passed a bill in May, the effort stalled out in the Senate.

…

Shifting public opinion hasn't dissuaded Mr. Trump from slamming the law as fatally flawed or "dead," even as 2018 signups are underway.

He said Republicans will try to repeal and replace Obamacare with state block grants next spring, after they finish work on tax reform.
More and more Americans are starting to see the effects that ObamaCare has on health care. Sign the petition to end the Congressional exemption from ObamaCare to motivate members of Congress to repeal and replace the disastrous law once and for all!