Subsidies and fraud: Obamacare edition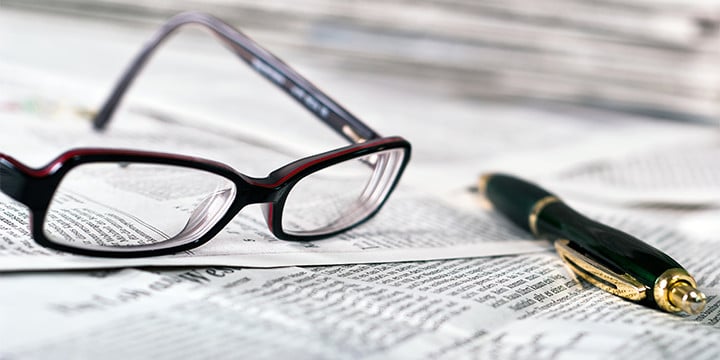 In case you thought problems with Obamacare enrollment couldn't get any worse, a Washington Post[1] investigation recently produced some startling, new revelations.  This just in: government subsidies for healthcare aren't exactly working according to plan.
It seems the Obama Administration may be paying incorrect subsidies to more than 1 million Americans in the new federal health insurance marketplace. Officials have so far been unable to correct the problem.
Here's what the Washington Post says this means:
The problem means that potentially hundreds of thousands of people are receiving bigger subsidies than they deserve. They are part of a large group of Americans who listed incomes on their insurance applications that differ significantly — either too low or too high — from those on file with the Internal Revenue Service, documents show.
While government officials are aware of the discrepancies, not much can be done. According to the system's rules, consumers are alerted of the discrepancy and asked to upload proof of income. Only a fraction of those notified have done so. But even then, the software capability needed to match that proof with a person's application has yet to be built.
That means that piles of proof documents are currently just sitting at Obamacare contractor Serco' processing plant. Yes, that Serco; the contractor currently paying its employees to do nothing.[2]
This is just another example of what is certifiably a failed and disastrous policy. Did no one in the Obama Administration think, before open enrollment began, that there should be some way of verifying incomes for those applying for federal subsidies? Of the 5.5 million people enrolled in the federal exchange, more than half of them have applications that contain inconsistencies.
Conservatives have spent the last five years warning about the potential problems that come with a government-run health insurance exchange. At the top of that list, was fraud. Yet administration officials – including Health and Human Services Secretary Kathleen Sebelius – continually promised income information would be thoroughly vetted. Apparently she forgot that once the vetting has taken place, there has to be a way to fix inconsistencies.
Just today, a Politico poll[3] showed that 60 percent of Americans in key states say the debate over the health care law is not over. This is why.
---