Studying Healthcare to Death: Colorado Commissions $500,000 Study on Rising Costs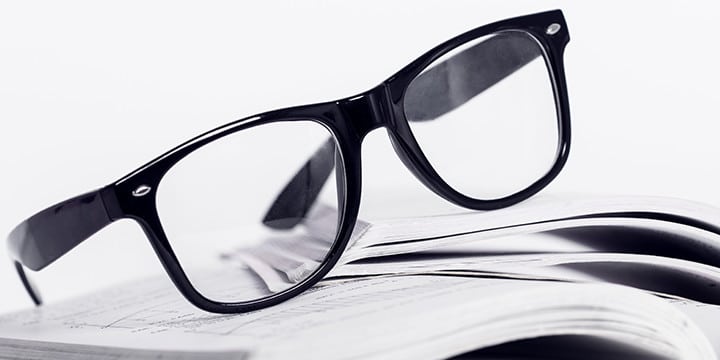 Why haven't insurance costs improved under the new healthcare law? Inquiring minds at the Colorado State legislature want to know.
The $2,500 savings per family promised by the Administration never came to fruition. In fact, the Affordable Care law has created the opposite effect for many, including those in Colorado. The reason cited for escalating premiums has been Obamacare. Yet, the cause of rising costs is a mystery to some senators in the Rocky Mountain state, causing them to commission a $500,000 study on the issue.
"[T]he Senate passed a measure Friday that would form a commission to diagnose why so-called affordable healthcare is a myth…
SB 187 would allocate $500,000 to establish the Colorado Commission on Affordable Health Care comprised of 12 voting members appointed by Gov. John Hickenlooper and leadership in the House and Senate, along with five nonvoting members from state governmental agencies.
The commission would study healthcare costs and make recommendations to resolve the problems before July 1, 2017. The legislature previously created "The Blue Ribbon Commission for Health Care Reform" charged with a similar mission to lower medical care and coverage costs in 2006." [1]
The latest move by the senate epitomizes how government has perfected the art of wasting taxpayers' money and how there is little understanding among elected officials about the consequences of government-run healthcare. Thankfully, not all are convinced that throwing more money at the problem is the solution.
"Funding a $500,000 study won't solve the problems of Obamacare and the state exchange, said Sen. Kevin Lundberg (R-Berthoud).
The commission study is akin to 'rearranging the deck chairs on a ship that is sinking,' said Lundberg.'" [1]
It's sinking fast. Exchange costs are spiraling out of control, forcing Connect for Health Colorado to search for a solution to keep the state-based exchange financially sustainable. One proposal, which is already making waves, considers imposing a "fee" on all insurance buyers.
"Colorado's latest effort to ensure its state-run health care exchange is self-sufficient involves a $13 million fee collected from all Coloradans with health insurance, regardless of whether they bought their policies through Obamacare.
The fee would pay for half of the annual operating costs of Connect for Health Colorado, the state Obamacare exchange, according to Health News Colorado." [2]
With 335,000 Coloradans losing their policies and only 128,000 gaining coverage, it's understandable why taxpayers are pushing back, especially when the state is uncertain of how many enrollees were truly uninsured.
"Managers of Colorado's state run Obamacare exchange have no idea how many of the 128,000 people who've enrolled through the site since October were uninsured previously.
An estimated 700,000 to 800,000 Coloradans were without insurance prior to the roll-out of the Affordable Care Act, according to the Durango Herald, but exchange officials have no way of telling how much of a dent they've had in those numbers.
Customers aren't required to say whether they already have insurance when enrolling through the site, exchange director Patty Fontneau told legislatures during an oversight hearing on Thursday. Of those who volunteered the information, about half were uninsured, she said.
Further muddling the picture is an estimated 325,000 [335,000, according to Colorado Division of Insurance] people whose existing insurance policies were cancelled because they didn't comply with the ACA." [3]
Colorado should do its residents a favor. Scrap the study and start pushing for free-market healthcare reforms. It will save taxpayers far more than $500,000 and actually solve the problem.
---