Stop the latest IRS power grab: Deadline for comment on proposed IRS regulation fast approaching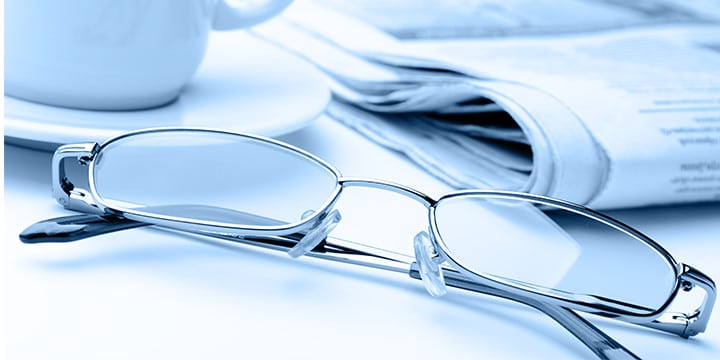 The cut off for leaving a comment decrying the latest power grab at the IRS is right around the corner! Please take a moment to click here and protest the proposed regulation that would authorize the IRS to collect the social security numbers of those nonprofit donors who give $250 or more annually.
"We need to keep putting in as many comments as possible," Tea Party Patriots President Jenny Beth Martin. "We just want as many comments there as possible. We want to prevent this regulation from going into effect."
So far, we have collected more than 8,500 signatures and the comment petition has been shared on Facebook nearly 12,000 times. We're on a roll! Help us keep the momentum going until public comment closes Thursday.
Individuals should have the right to donate to organizations they believe in without fear of their information being compromised or used against them. Sign the petition if you agree!
As Jenny Beth says in a recent Washington Times column, she and others are rightfully concerned this proposed regulation will open the door to further government scrutiny.
"Fresh off the IRS targeting scandal – in which the agency systematically brought its enormous power to bear to target conservatives for years – the IRS now wants new authority to ask 501(c)(3) charitable organizations to collect the Social Security numbers of donors who contribute more than $250 in a given year. For good reason, Americans are alarmed that the IRS is even considering this new rule."
Click here to see the language of the proposed regulation and leave a comment directly with the Federal Register.