Statement of Jenny Beth Martin on the recovery of 6,400 'lost' IRS emails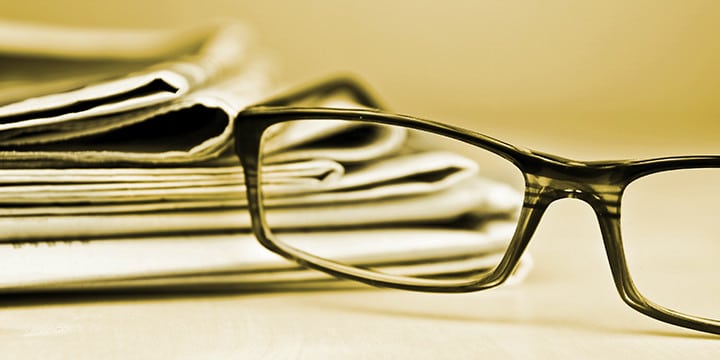 The latest information from the Treasury Inspector General indicates that from the very beginning, the IRS was attempting to cover its tracks throughout the targeting of Tea Party and other conservative groups.
This is another in a long line of deplorable actions from the Internal Revenue Service against groups who were merely trying to hold their government accountable. It will be very enlightening to see the content of the emails as TIGTA continues the investigation.
No doubt there will be even more egregious revelations, as we have sadly come to expect from the IRS under the Obama Administration.
They've said they did nothing wrong. They've said it was 'rogue agents' in the Cincinnati field office. They've said the emails were lost forever.
I wouldn't believe John Koskinen or Lois Lerner if they told me the sky was blue.