Statement of Jenny Beth Martin on continued IRS stonewalling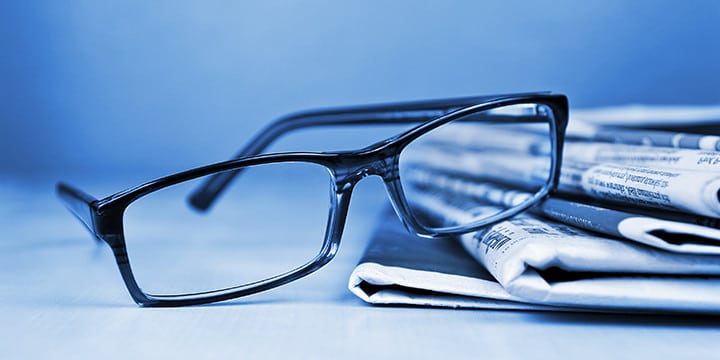 The only reason this is news is because it was a media outlet that got the IRS's thumb stuck in its eye. This punitive, malicious agency has been targeting Americans who have the nerve to disagree with their president since 2010, and this is yet another example of the Administration's arrogance. It is, simply, above the law.
The fact is that The Hill is getting the same treatment Tea Party Patriots, Cause of Action, Judicial Watch and others have received for the last 14 months. We've received thousands of pages largely or totally redacted, with no arguable basis for nondisclosure, because this rogue agency knows it can defy the law with impunity.
It is absolutely laughable, however, that the Inspector General is withholding documents lest a criminal investigation be compromised. All we've heard – or not heard, when perpetrators have invoked the Fifth Amendment – is that there's no corruption, "not a smidgen." To somehow suggest that the Administration would hold anyone at the IRS accountable is insulting to the intelligence of the American people.
It is time for Congress to enact legislation that will remove barriers to transparency, starting with the IRS.