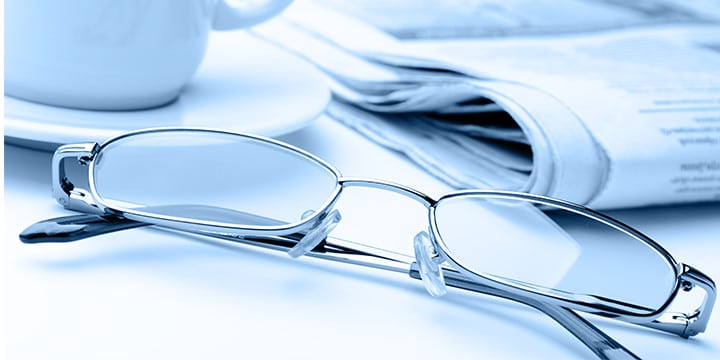 Statement from K Carl Smith. He is founder of the Frederick Douglass Republicans and an author:
I was invited by the Tea Party Patriots to conduct a breakout session entitled: "Trump The Race Card" and share the Frederick Douglass Republican Message.  In the middle of my delivery, while discussing the 1848 "Women's Rights Convention," I was rudely interrupted by a woman working for the Voice of Russia. She abruptly asked me: "How many black women were there?"  This question was intentionally disruptive and coercive with no way of creating a positive dialogue.
In addition, a young man who wasn't a Tea Party Patriot, made some racially insensitive comments, he said: "Blacks should be happy that the slave master gave them shelter, clothing, and food." At the conclusion of the breakout session, I further explained to him the Frederick Douglass Republican Message which he embraced, bought a book, and we left as friends.