Statement from Jenny Beth Martin on Sen. Vitter's efforts to repeal Obamacare exemption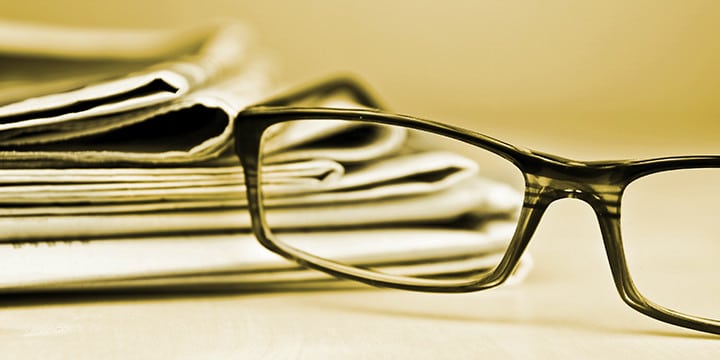 Since the passage of Obamacare, Sen. Vitter has been consistent in calling for the repeal of the illegal, special exemption for the political ruling class. He is to be commended for using his chairmanship to root out corruption and political privilege.
 Hardworking, taxpaying Americans are forced to live under President Obama's nationalized healthcare regime; kudos to David Vitter for this first step toward leveling the playing field.